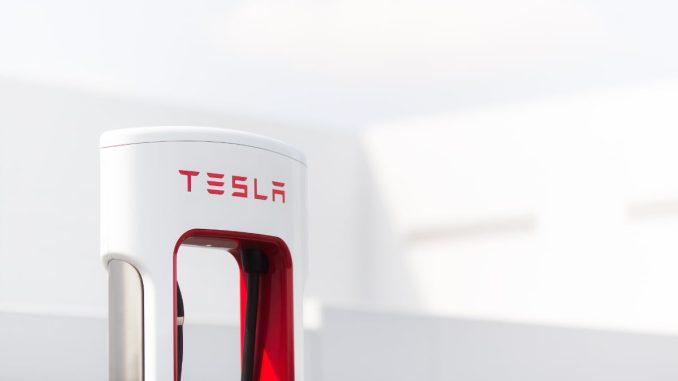 Energy prices in Europe have been very volatile in recent this year, and that volatility has been reflected in the prices Tesla bills owners when using their Supercharger network.
Last week the automaker dropped prices in several European countries (and in some parts of the US), but just over one week later Tesla has now increased prices in Europe yet again.
This time the price increases appear to have impacted owners in at least Germany and Switzerland.
According to screenshots from the in-car navigation shared by @ModelXOlli (via @tesla_adri) on Twitter, the fees at the Hilden Supercharger in Germany increased at all hours, as much as 9 cents per kWh.
Similar increases were reported in Switzerland, where @pascal__2k noted that prices at the Kriegstetten Supercharger had increased from CHF 0.57 per kWh to CHF 0.66 per kWh.
Given the fluctuating energy prices across Europe we can probably expect Tesla to further adjust their Supercharger prices as the situation evolves. For now, the increased prices have impacted many owners who are now seeking out cheaper third-party charging stations, leaving Superchargers much less busy than they were before.
Did you notice any price increases at your local Supercharger? Let us know in the comments below or reach out to us at tips@driveteslacanada.ca.
Tesla adjusts European Supercharger rates and shrinks peak hours