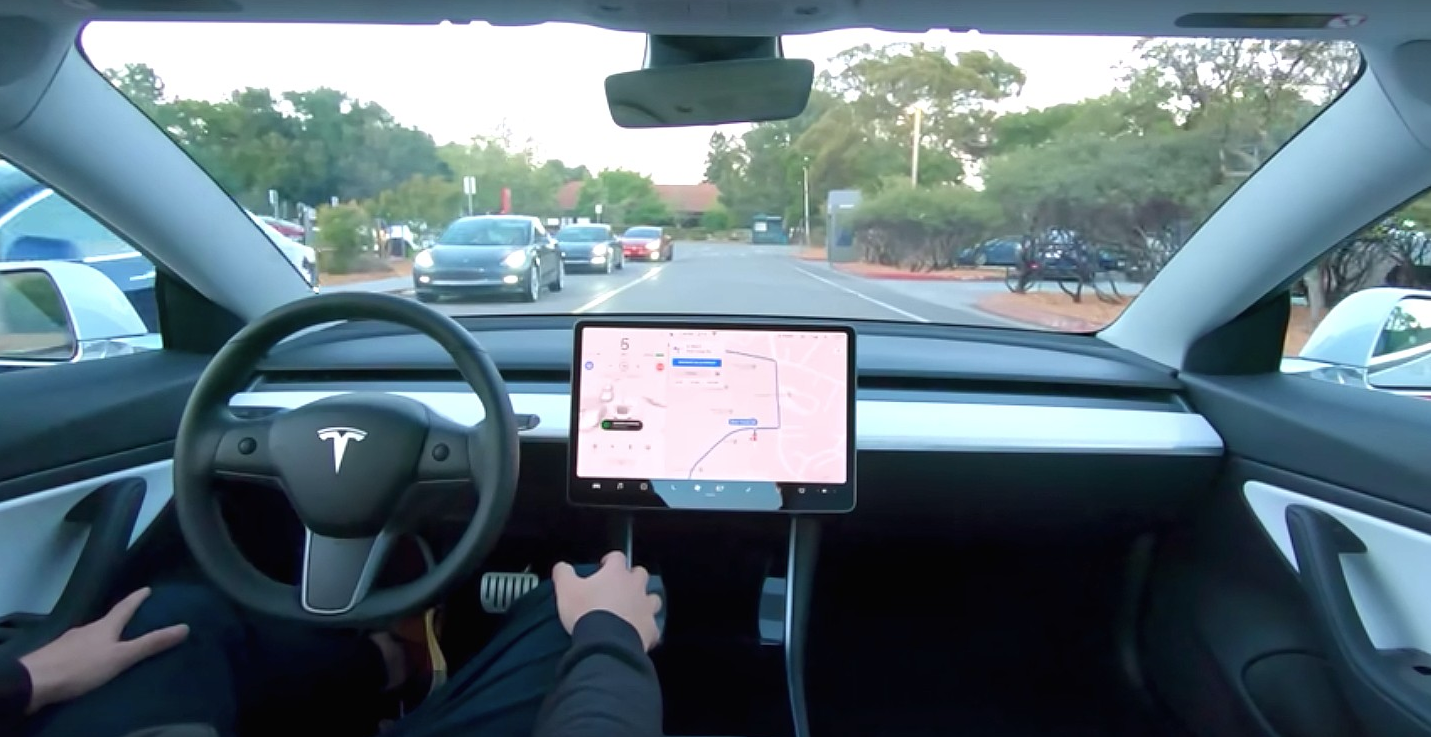 Earlier this month Tesla CEO Elon Musk announced plans to increase the price of its Full Self-Driving (FSD) package by $1,000USD on November 1. Just a few days ago, he again sent out a reminder to everyone on Twitter of the planned price increase.
Just a reminder that the Tesla Full Self-Driving option goes up by $1000 at midnight on Nov 1 for all regions that have Smart Summon. Order your car online at https://t.co/7FlnbrMxOl.

— Treelon (@elonmusk) October 30, 2019
Now that Halloween (check out what our Tesla dressed up as for Halloween) has come and gone, the planned price increase has come into affect, raising the price in Canada from $7,900CDN to $9,200CDN.
Musk has continually noted that the price of its FSD package will always increase over time as the features improve and more features become available. This latest price increase is due mostly to the availability of Smart Summon, which was released in October in their V10 software update.
Did you purchase the FSD package in the last few weeks because of the price increase? Let us know below.