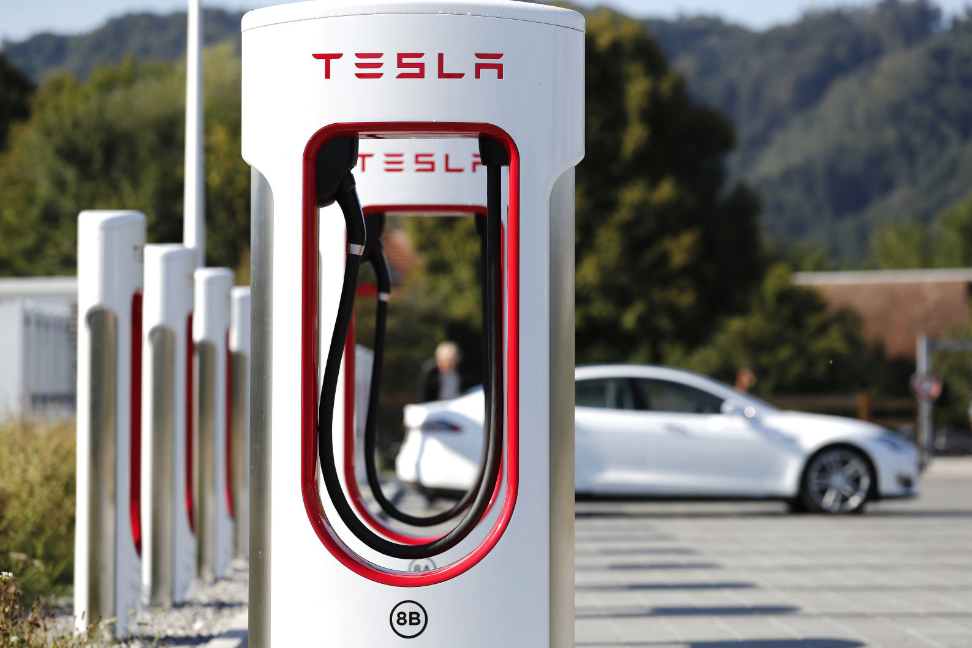 Over the last few months, we have seen many Superchargers go online in central and eastern Canada. Now for the first time in a while, we have a new Tesla Supercharger being installed on the west coast, in Richmond BC.
This new Supercharger will feature 20 stalls and be located at 6551 No 3 Rd, Richmond, at the CF Richmond Centre. Unfortunately this site will not have Tesla's latest V3 Superchargers, but instead will have Tesla's V2 Superchargers, capable of charging at 150kW.
Given the location of this Supercharger in the heart of Richmond, it could become BC's busiest once it opens.
According to construction workers on site, the new Supercharger site should be complete by the end of November. TMC user poobearcretu posted these photos of the site under construction.