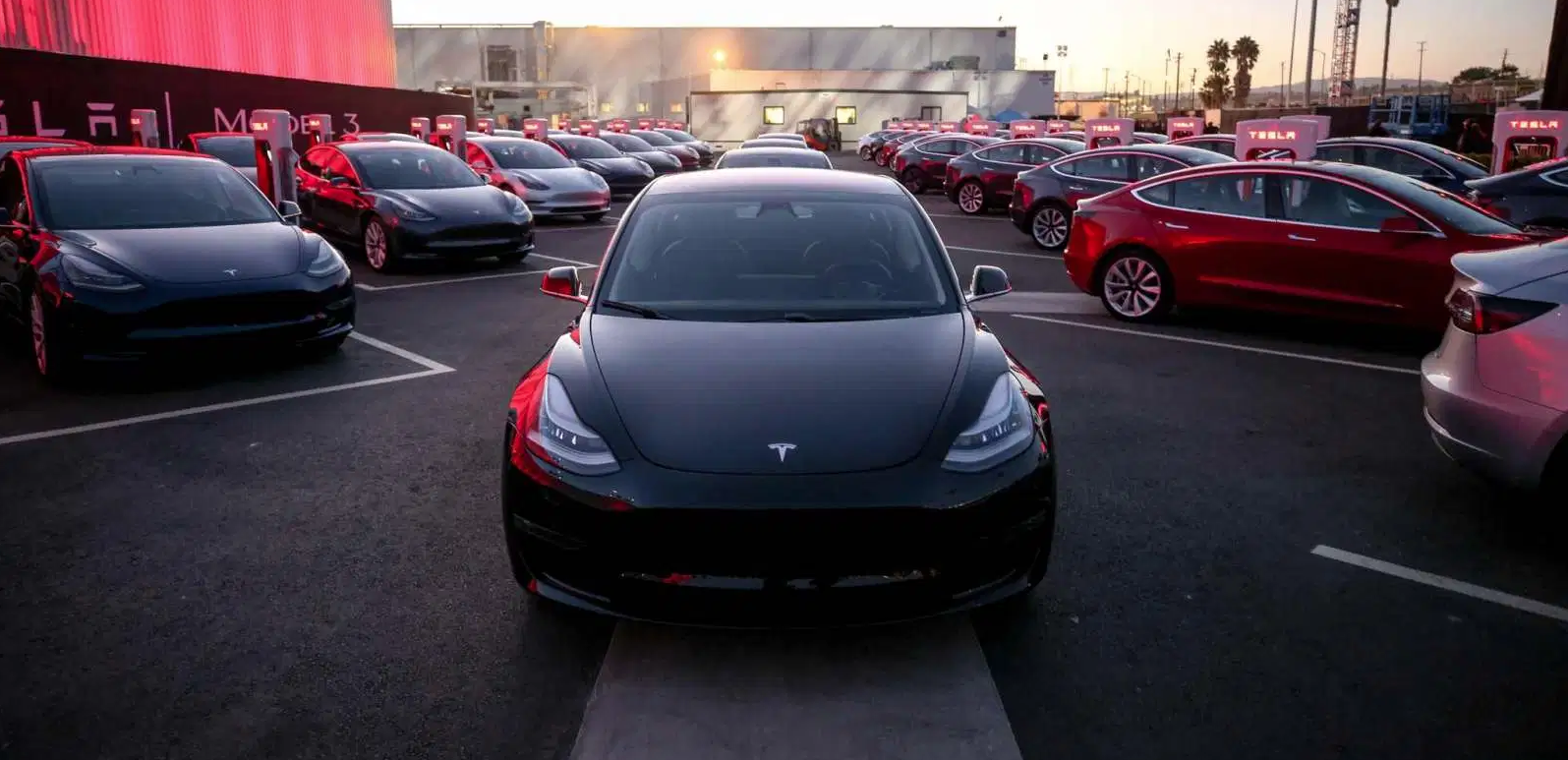 The COVID-19 pandemic has been impacting markets around the world, including here in Canada, since the pandemic really started in mid-March.
That was just before the end of the first quarter for Tesla, and despite the slowdown, was still able to post record deliveries in what is a typically slow time of year for automakers, even without a pandemic.
As we now approach the end of the second quarter, which saw Tesla's Fremont factory shut down for almost two months of it, there are questions around how many cars it will be able to deliver before July 1, 2020.
By all accounts, Tesla is firing on all cylinders (what's the EV equivalent for that…?) to get as many cars into customers' hands as possible.
According to information received by Drive Tesla, the Tesla store in Vancouver is delivering upwards of 150 vehicles each day. That is a significant number of daily deliveries, and levels which we haven't seen since the summer of 2019.
Drive Tesla was also told by a customer expecting delivery of a Model 3 in Calgary, that extra staff have been brought into that location to help with deliveries.
Tesla CEO Elon Musk has even gone to Twitter to apologize to customers for changing delivery dates as they try and get through a high volume of deliveries in the final week of the quarter.
Apologies to Tesla customers for shifting delivery dates. It's a crazy world out there!

— Elon Musk (@elonmusk) June 25, 2020
With expectations set low due to the economic climate over the last 3 months, many are expecting a quiet quarter for Tesla. But with the level of activity we're seeing by Tesla in Canada right now (not to mention the US), which includes the introduction of the Model Y, and the fact that Tesla China has seen record deliveries over the last few months, Tesla may just pull out a big surprise when it reports its quarterly numbers next month.
Do you think Tesla will be able to post another record quarter? Let us know in the comments below.