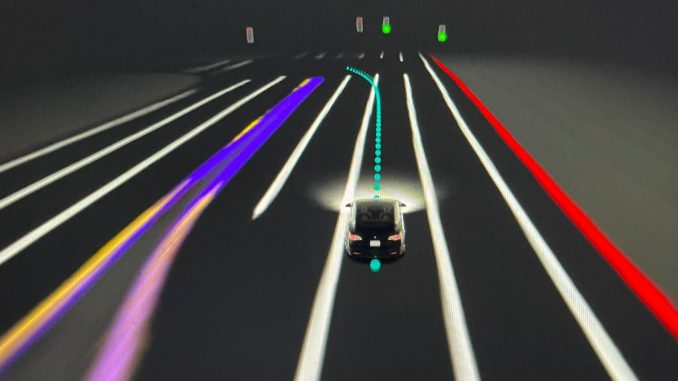 After releasing Full Self-Driving (FSD) Beta in Canada this week, Tesla CEO Elon Musk has commented again on the expansion of the software to Europe.
Last week at Giga Berlin, Musk said he feels the software should be at a point where it can be shown to European Union regulators "within 2 or 3 months."
On Twitter today, Musk explained the potential release dates a little further, saying it could arrive in left-hand drive (LHD) markets, which is the majority of Europe, this summer.
For those countries that are right-hand drive (RHD), including just Cyprus, Ireland, Malta and the United Kingdom, FSD could appear "a few months later."
As with his previous timeline, Musk says this all depends on regulatory approval.
FSD Beta should be available in Europe for LHD this summer, RHD a few months later. These dates depend on regulatory approval.

— Elon Musk (@elonmusk) March 29, 2022
Getting past those regulatory approvals will likely not prove easy.
Tesla owners in Europe are still being faced with restrictions to even the basic Autopilot feature.
Most recently regulators in Germany were looking at Tesla's automated lane-change function and whether it is approved for use in Europe.
Editor's note: This article has been updated to reflect which countries are LHD vs RHD.