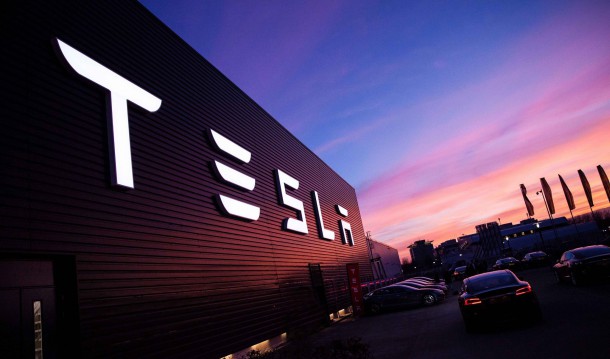 After a shelter in place order was issued in six counties in California on Monday, including the country where Tesla's Fremont factory is located, Tesla will now be allowed to keep the doors of its factory open, but with conditions.
In order to remain open during the order, Tesla has agreed to reduce its workforce at the plant from 10,000 down to 2,500, allowing it to "maintain basic minimum operations."
The reduced workforce is in place to ensure minimum basic operations can continue to function and will allow Tesla to "maintain the value of the business's inventory, ensure security, process payroll and employee benefits," and other related functions. It is unclear if Tesla will be allowed to continue to manufacture vehicles during the 3 week shutdown.
The shelter in place order was issued to help combat the spread of the coronavirus, which as of Wednesday had 31 confirmed cases in Alameda County according to BuzzFeed News.
After initially thought to be deemed an "essential business", which would allow it to not have to follow the order, a spokesperson for the Alameda County Sheriff's Office said on Tuesday they would have to comply or face fines, imprisonment, or both.
The closure could come at a critical time for Tesla just as it begins ramping up production of its latest electric SUV, the Model Y, which is expected to outsell the Model S, Model 3, and Model X combined.