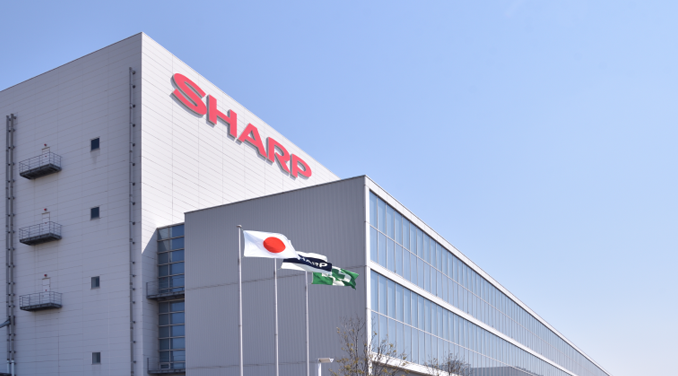 Sharp Corporation, a Japanese multinational corporation that designs and manufactures electronic products and is headquartered in Sakai, has reportedly filed a patent infringement lawsuit against Tesla.
The lawsuit, which is against the Japanese unit of Tesla and first reported by Kyodo News, alleges that Tesla is violating some patents held by Sharp with some of the mobile communications equipment installed in Tesla vehicles.
As part of the lawsuit, Sharp is requesting an injunction that would halt the import of some Tesla electric vehicles (EV's) into Japan. The lawsuit covers the Model S, Model 3, and Model X vehicles, according to a source familiar with the matter.
Tesla shares are down sharply due to the ongoing coronavirus outbreak, which has resulted in the apparent shutdown of the Fremont factory, as ordered by the County. There are some reports that the factory is still operating at this time, but it is unknown how long that will last.