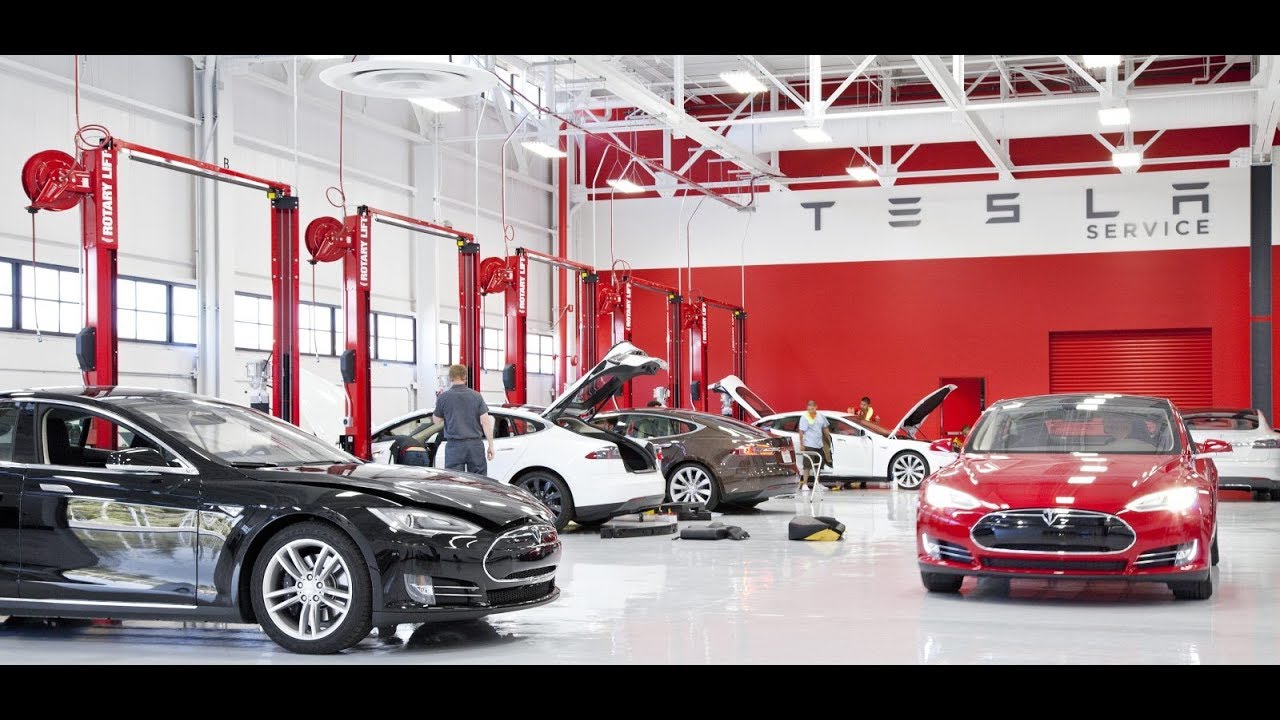 Tesla's rapid expansion around the world is continuing with a new showroom and service center set to open soon in Glasgow, Scotland.
The new location at 20 Kennedy Street in the Townhead area of Glasgow was recently listed on Tesla's website, and will be the second location for Tesla owners in Scotland. The other service center is located about 45 minutes to the east in Edinburgh.
According to plans submitted to Glasgow City Council, the new location will offer sales, service, and deliveries of new Tesla vehicles. The automaker will also be installing their typical LED Tesla logo on the front of the store, and have enough parking for 250 vehicles.
The plans also call for an 8-stall Supercharger to be installed on-site, along with four wall-mounted Tesla chargers inside the service area.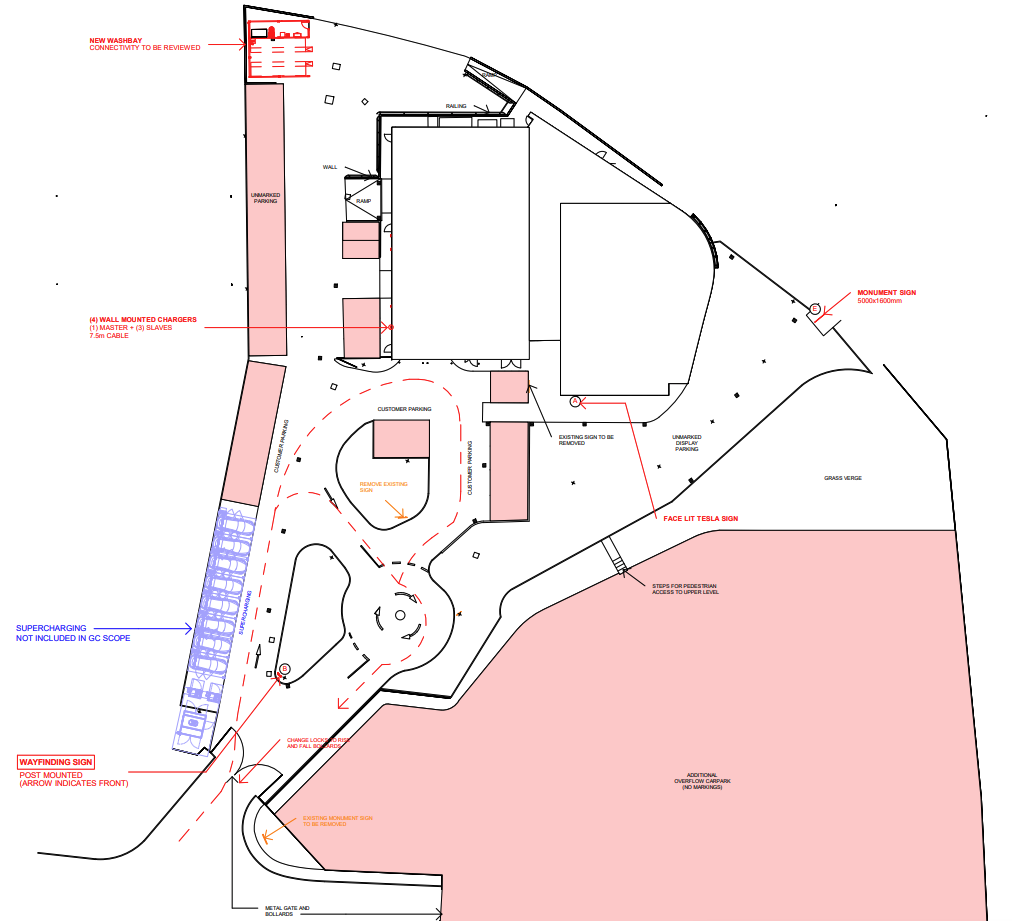 h/t [Glasgow Live]