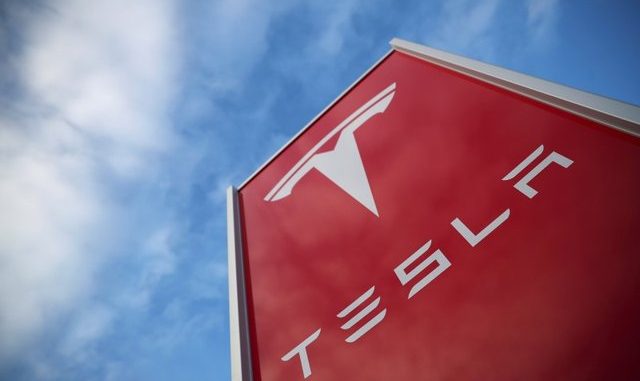 JPMorgan sued Tesla last year alleging the automaker broke a contract related to stock warrants following Musk's 2018 tweet about potentially taking Tesla private.
Tesla is not taking the lawsuit lying down, and on Monday filed a countersuit claiming the investment bank was merely seeking a "windfall" with their request for $162.2 million in damages.
In a filing with a Manhattan federal court which was reviewed by Reuters, Tesla accuses JPMorgan of "bad faith and avarice" after unilaterally charging the terms of warrants it received when the automaker sold convertible bonds in 2014.
Tesla said the change came only after they passed on using JPMorgan in major business deals, and because senior executives disdain for CEO Elon Musk.
"JPMorgan pressed its exorbitant demand as an act of retaliation against Tesla both for it having passed over JPMorgan in major business deals and out of senior JPMorgan executives' animus toward Mr. Musk," Tesla said.
The countersuit goes on to say that JPMorgan "dealt itself a pure windfall" by changing the terms of the warrants, after already receiving a "multibillion-dollar payout" from Tesla's skyrocketing share prices.