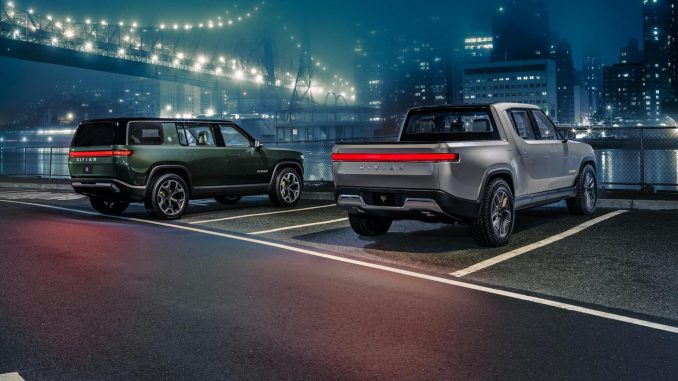 The battle for who sells cars directly to customers in Illinois is still raging despite Rivian getting a favorable ruling that allowed it to continue to sell directly. Auto dealers are now appealing the Cook County Court decision.
Judge David Atkins ruled last month that Illinois legislative did not explicitly ban car makers from selling to buyers directly, even though there are ample opportunities to do so. Rivian and other car makers must only obtain a dealer license to do such a business.
However, the Illinois Automobile Dealers Association is not giving up easily. It has filed an appeal challenging the decision.
Joe McMahon, the association's executive director, insisted, "We think the law is pretty clear: You can't be a manufacturer and a dealer. The Illinois Vehicle Code basically says you have to go through franchised dealerships."
The association represents more than 700 auto dealers in the state. It successfully pushed for a consent order that limited Tesla, the champion of direct sales, to only 13 dealerships in Illinois in 2019.
Rivian almost met its production goals last year.
Ford is also interested in direct online sales for its EVs. But it is facing pushback from auto dealers.