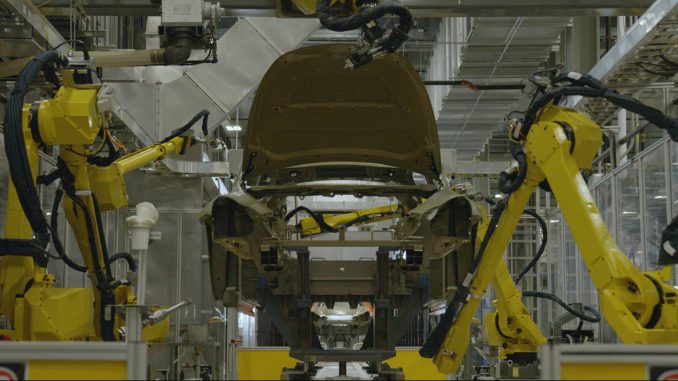 Tesla could be announcing plans to build a new Gigafactory in Mexico in the next few days, just days after a report emerged that the automaker had secured land for the new factory in Nuevo Leon.
According to a report by the local publication Reforma, Tesla could announce Giga Mexico as soon as Friday. The report cites unnamed sources and states Tesla will be budgeting between $800 million and $1 billion for the factory, but that the investment could eventually grow to as much as $10 billion with future expansions.
Those same sources said that if Tesla does not announce Giga Mexico by Friday, the announcement will happen in January. (via Reuters)
The factory will be located in the state of Nuevo Leon, and be situated on the outskirts of the city of Monterrey. It will reportedly build component for existing Tesla vehicles, but Tesla plans to possibly build a new model in the future that would lower the automaker's costs compared to its other factories.
The possibility of a new Gigafactory in Mexico has been floating around since earlier this year when Elon Musk revealed Tesla was considering sites in Canada and Mexico for their next North American gigafactory.
Even before that revelation Tesla hosted Nuevo Leon Governor Samuel García Sepulveda and other Ministers at Giga Texas in April, providing them with tours of the newly completed factory.  Nuevo Leon later set up a dedicated lane for Tesla suppliers at the Columbia Solidarity port of entry, providing them with swift border crossings to transport goods to Giga Texas, about four hours away.
Musk also travelled to Mexico in October to meet with various state officials. At the time those meetings were reportedly about an investment in the region.
Despite all the talk about Giga Mexico, Giga Canada is still a possibility. While Tesla looks like they will be building a vehicle gigafactory south of their border, we believe Tesla is looking north of the border for a battery materials facility in Ontario, possibly in a region north of Toronto.