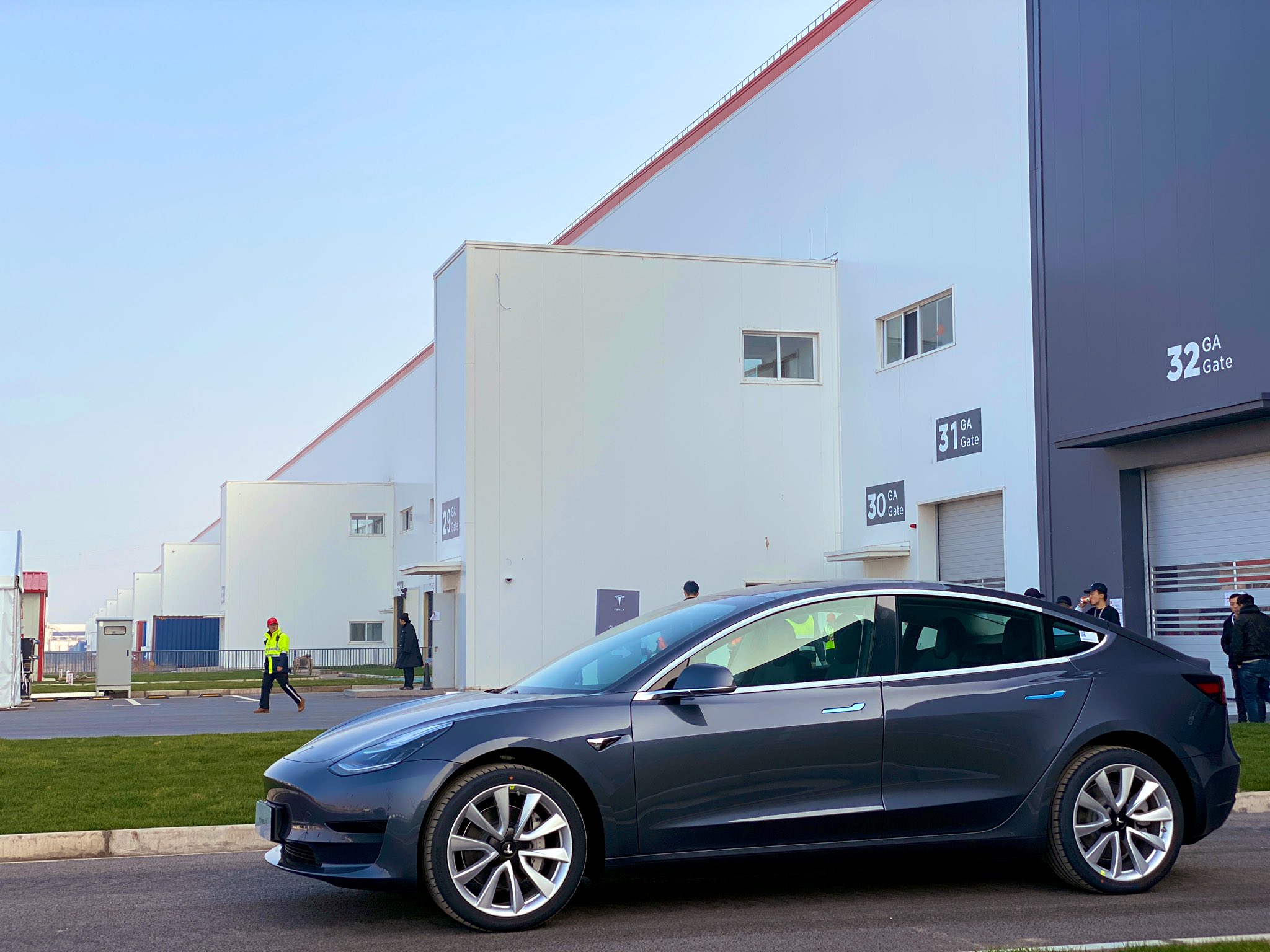 Tesla China's vice president Tao Lin has confirmed with reporters in Beijing the data collected from Tesla vehicles does not leave the country.
The confirmation comes after recent reports the Chinese military had banned Teslas from all of its facilities in the country over fears the multiple cameras could be used for spying.
"Tesla as a company with operations in China must abide China's laws and regulations. Our data is very well protected. Chinese data is stored in China," Lin said Tuesday.
To allay fears, Lin added that the company will share the details of its data storage and retention plan with the Chinese government.
The ban was initially revealed during meetings last month between US and Chinese officials in Alaska. Musk commented on the ban days later, saying Tesla would be shut down in China and elsewhere if they were spying with their vehicles.
Source: Reuters