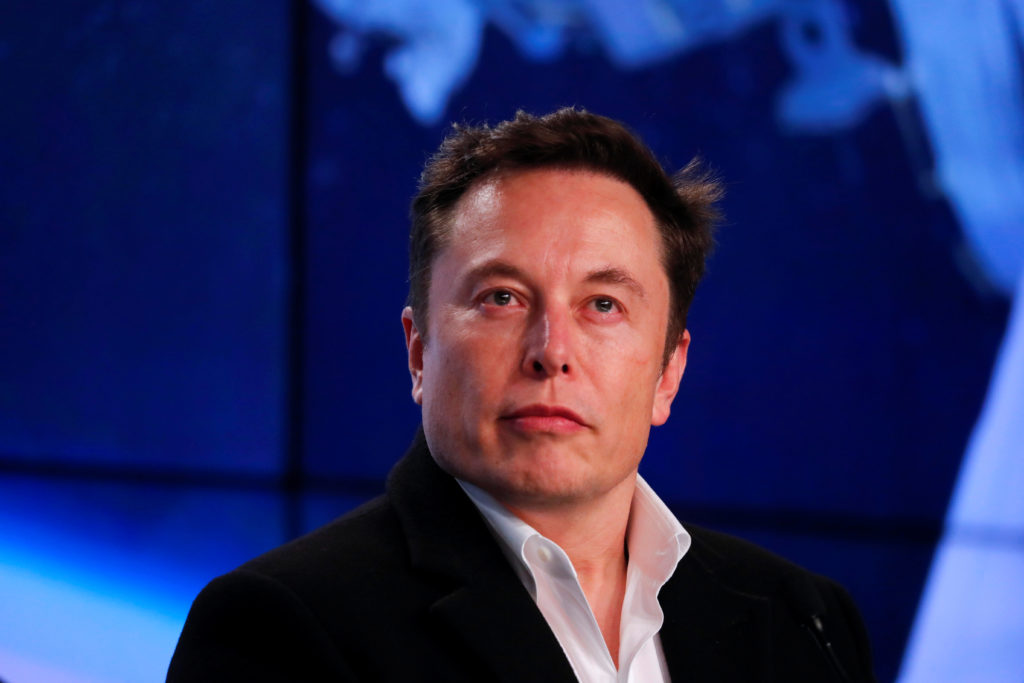 Tesla vehicles have multiple cameras that are constantly recording the cars' surroundings. It was that always watchful eye and fears of spying that led to China's military banning Teslas from its facilities around the country.
In his first comments since the ban was reported earlier this week, Technoking Elon Musk said Tesla would be shutdown if they were used for spying, not only in China but anywhere else in the world too.
Musk made the comments at the China Development Forum on Saturday morning (via Reuters).
"There's a very strong incentive for us to be very confidential with any information. If Tesla used cars to spy in China or anywhere, we will get shut down."
The ban was revealed during meetings in Alaska between top U.S. and Chinese officials, the first time the two countries have met since President Joe Biden took office in January.