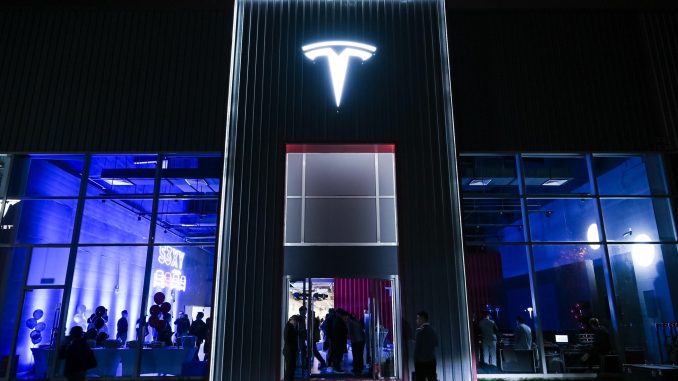 Tesla has opened a second massive delivery center in China, this time in the Minhang District of Shanghai.
The new delivery center played host to a special party and ribbon-cutting ceremony on Friday, October 22 with dozens of guests in attendance.
They weren't just there to celebrate the opening as the first deliveries from the new location also took place.
Photos from the event shared by Tesla China enthusiast @JayinShanghai show the lucky new owners posing by their new Teslas with novelty size key cards and Instagram frames.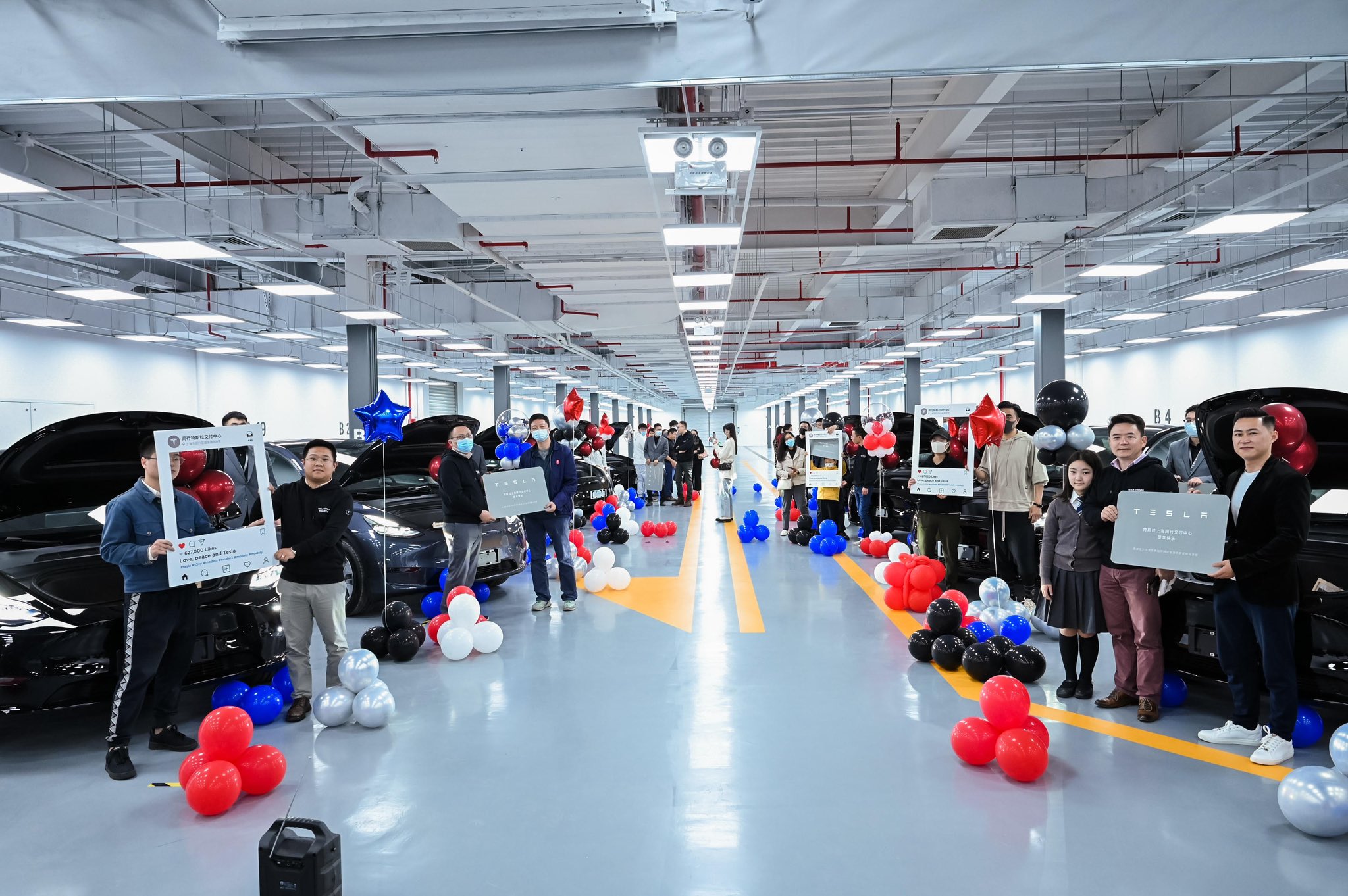 The opening comes just over one month after Tesla opened a 127,000 square foot (11,800 square meters) delivery center in Beijing. At more than two football fields in size, it has 101 dedicated delivery spots inside the building.
With the two new delivery centers, Tesla is well prepared to handle the onslaught of deliveries that is likely to take place in the fourth quarter. Last month the automaker set a new record in China by delivering over 52,000 cars across the country.
Giga Shanghai was also able to produce another 4,000 cars for export, for a combined wholesale total of more than 56,000 sales in September.
Giga Shanghai on pace to produce 300k cars by end of Q3, 450k by end of year despite chip shortage