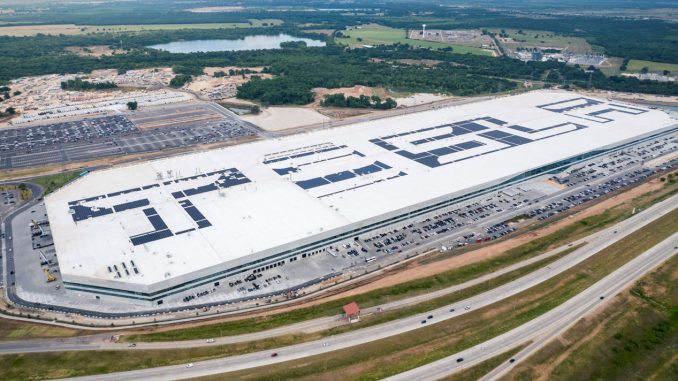 Tesla is currently conducting an internal investigation in regards to purchases that have been flagged as suspicious. The purchases are reportedly for a special kind of glass that is difficult to obtain.
According to sources familiar with the investigation that spoke with Bloomberg, the probe is being led by Tesla's Acting Head of Legal David Searle and is looking in to whether the purchases were for CEO Elon Musk's personal use.
One employee seems to be the center of the investigation, Omead Afshar, who works in the Office of the CEO and oversaw the construction of Giga Texas.
Afshar reportedly requested the purchase order for the glass and told employees it was for a special project. It is believed Tesla's status of a global manufacturing leader helped secure the order.
Afshar has not commented on the investigation, but will reportedly take a leave of absence while the investigation is underway. Tesla has reportedly already fired several employees as a result of the investigation.
Afshar has been with Tesla since 2017 when he started as a Project Manager, also within the Office of the CEO, according to his LinkedIn profile. Prior to working for Tesla, Afshar was employed at Abbott, a global healthcare leader, and also St. Jude Medical.