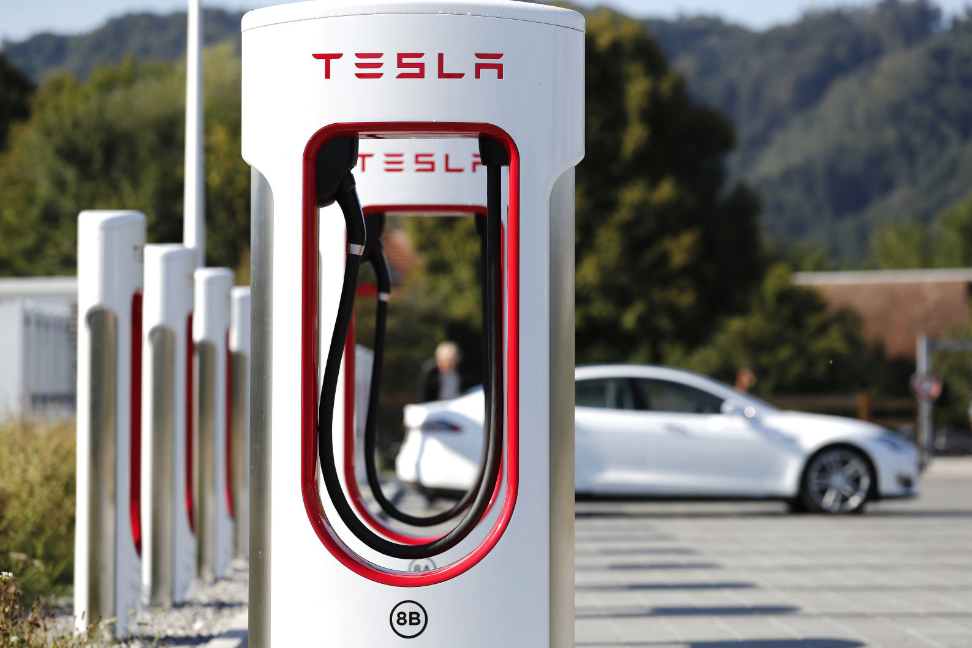 Last week Brandon Manitoba got their first fast charging station, when Petro-Canada opened their new EV chargers along the Trans-Canada Highway. Now Brandon is set to get their first Supercharger soon after.
Save with big discounts at your favourite Tesla accessories stores, like 10% off at Tesmanian, TesBros and Nikola Pro, plus many more. Coupon codes at DriveTeslaCanada.ca/deals.


The new Supercharger, located at 921 18th St N, will feature 6 stalls, and will be the new V3 Superchargers, capable of charging at up to 250kWh. That means if you vehicle can handle it, it will charge at speeds up to 1,600km/h.
An easy way to spot a V3 Supercharger is to take note of the thickness of the charging cable. A thinner charging cable is exclusive to the V3 Superchargers. According to Manitoba Keith on TMC, power could be hooked up sometime this week.