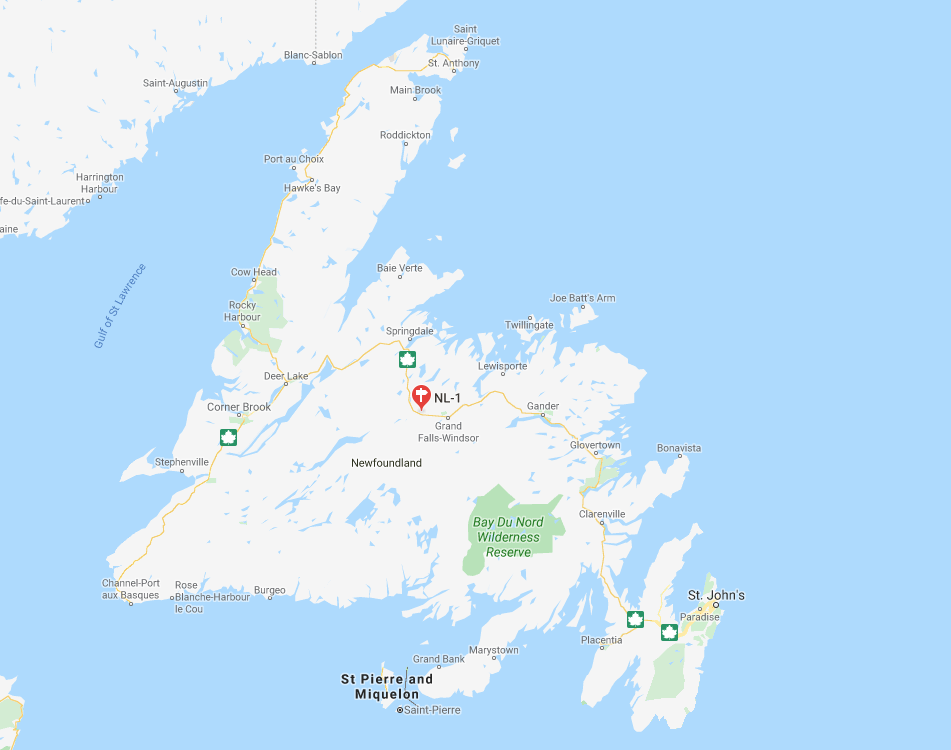 Potential Tesla and EV owners in Newfoundland and Labrador will be happy to hear that the province has recently announced plans to create a fast charging network across the province, according to a report from Electric Autonomy.
On October 23rd, Newfoundland and Labrador Hydro put out a tender seeking bids for locations for up to 14 Level 3 charging stations between Greater St. John's on the east coast to Port Aux Basques on the west coast. This would mark a huge improvement in charging infrastructure for the island as there are less than 20 current public Level 2 stations in the entire province.
According to the documents, they already have a list of communities and potential sites in mind, but all must be located along or near the Trans Canada Highway. The potential sites must also meet a list of 17 other requirements, including 24/7 accessibility, being able to add signage to indicate its location, and have enough space for two full sized parking spots.
The only remaining unanswered question is the source of funding for this plan. According to Newfoundland and Labrador Hydro, they are still looking at funding options, but are optimistic that sufficient funds will be located.
Work is expected to start in the spring or early summer and be complete by late 2020.
Update: the original article incorrectly stated the amount of Level 2 chargers in the province. This has been corrected.