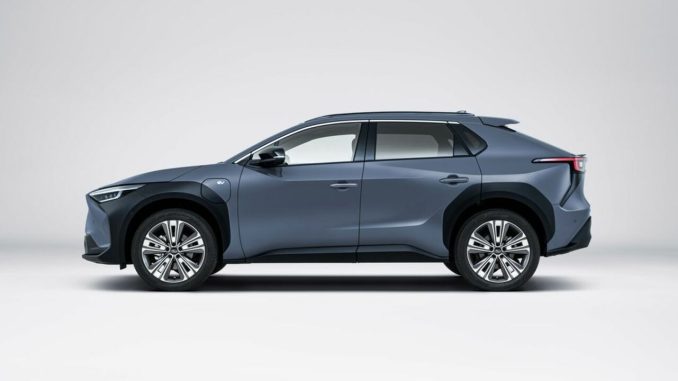 Subaru debuted their first EV, the Solterra, this week in Japan. The electric crossover is a twin of the Toyota BZ4X and will debut in the United States next week at the Los Angeles Auto Show.
The Solterra has more traditional design elements than its twin, but it still looks unique. The front end has a hexagonal black trim piece that looks like a conventional grille.
As well, the Solterra has some minor changes to the headlights and tail lights.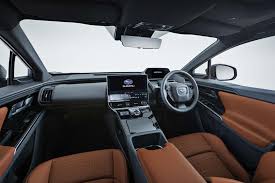 In addition, the Solterra is getting an actual steering wheel along with haptic buttons, a low dashboard and a large centre console.
The interior looks to be clean, with modern and traditional elements sprinkled throughout.
However, what is under the hood is what is turning eyes. The e-Subaru Global Platform pairs a 71.4 kWh battery pack with one or two electric motors.
The front-wheel-drive, with one motor, has a range of 531 km.
At the same time, the all-wheel-drive option with two electric motors has a range of 458 km.
The Solterra also accept DC fast-charging of up to 150 kW, which provides an 80% charge in 30 minutes. The vehicle also features a heat pump to reduce losses in cold weather.
Pricing and the exact release date were not confirmed for Japan nor the United States.