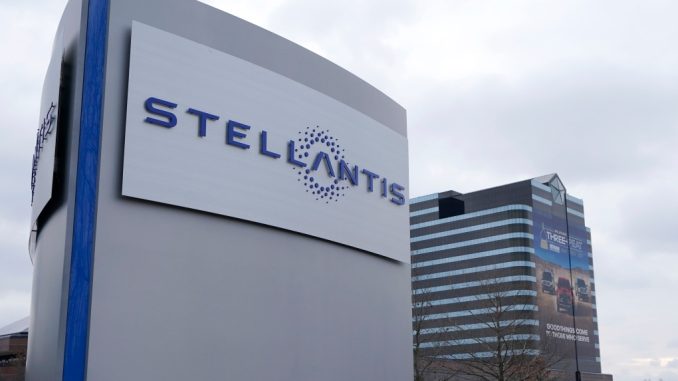 A few hours after announcing record profit margins, Stallantis confirmed that the company expects to announce job cuts at the Windsor and Brampton Assembly Plants in the coming months.
The company is cutting jobs to identify "efficiencies".
In a statement, Stellantis noted:
As we transition to a sustainable, mobility tech company, we continue to review our operations for efficiencies.
Although this is not great news for the region, Stellantis hopes to use retirement incentives to make the necessary cuts.
Dave Cassidy, the President of Unifor Local 444, which represents the workers at Windsor, had this to say about the retirement incentive:
This is an ongoing discussion we've had for several years, and now they're going to offer the incentive to people to leave. There's going to be some specific numbers around it in the skilled trades and in production, and people are going to get an opportunity to leave, and that's going to bring some of our laid-off people back.
Currently, the Windsor plant employs around 3,500 people, while the Brampton plant employs about 2,300.
Stellantis did not confirm that layoffs would happen over and above the positions eliminated through retirement.
Nor did the company commit to how many positions were being cut or when the job cuts will come.