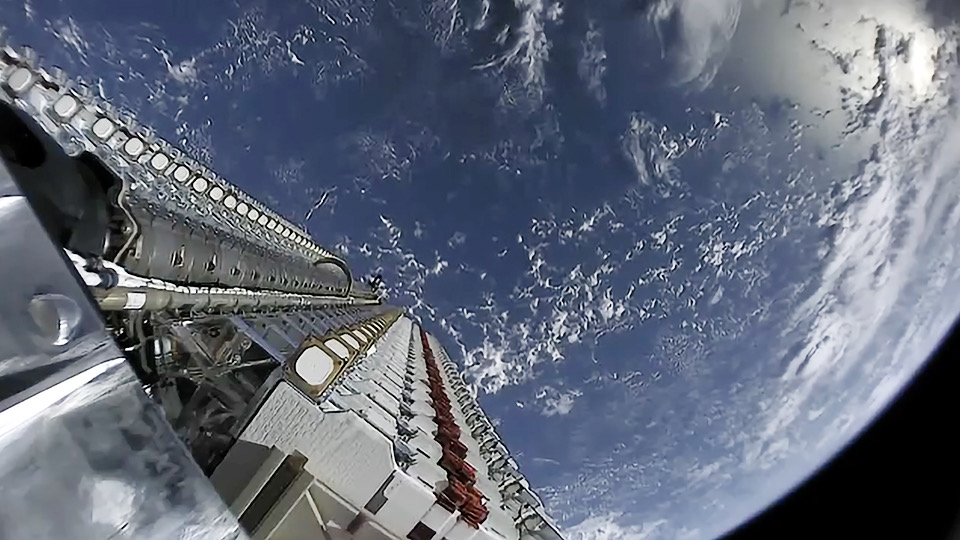 SpaceX CEO Elon Musk said he is prepared to spend as much as $30 billion over the lifetime of the Starlink satellite internet project.
Musk made the comments during an interview at the 2021 Mobile World Congress on Tuesday in Barcelona, Spain. He said the company is currently losing money on the hardware required for the service, which costs about $1,000 to make but which they sell for about half that amount.
In total, he expects an investment of between $5 to $10 billion before Starlink achieves positive cash flow.
After last week revealing the company has surpassed the meme-significant number of 69,420 active users, Musk also said he expects the number of users to increase dramatically. With more than 1,500 satellites currently in orbit, and an eventual goal of more than 12,000, Musk said the number of customers could reach half a million over the next year.
You can watch the full interview at the 2021 Mobile World Congress below.