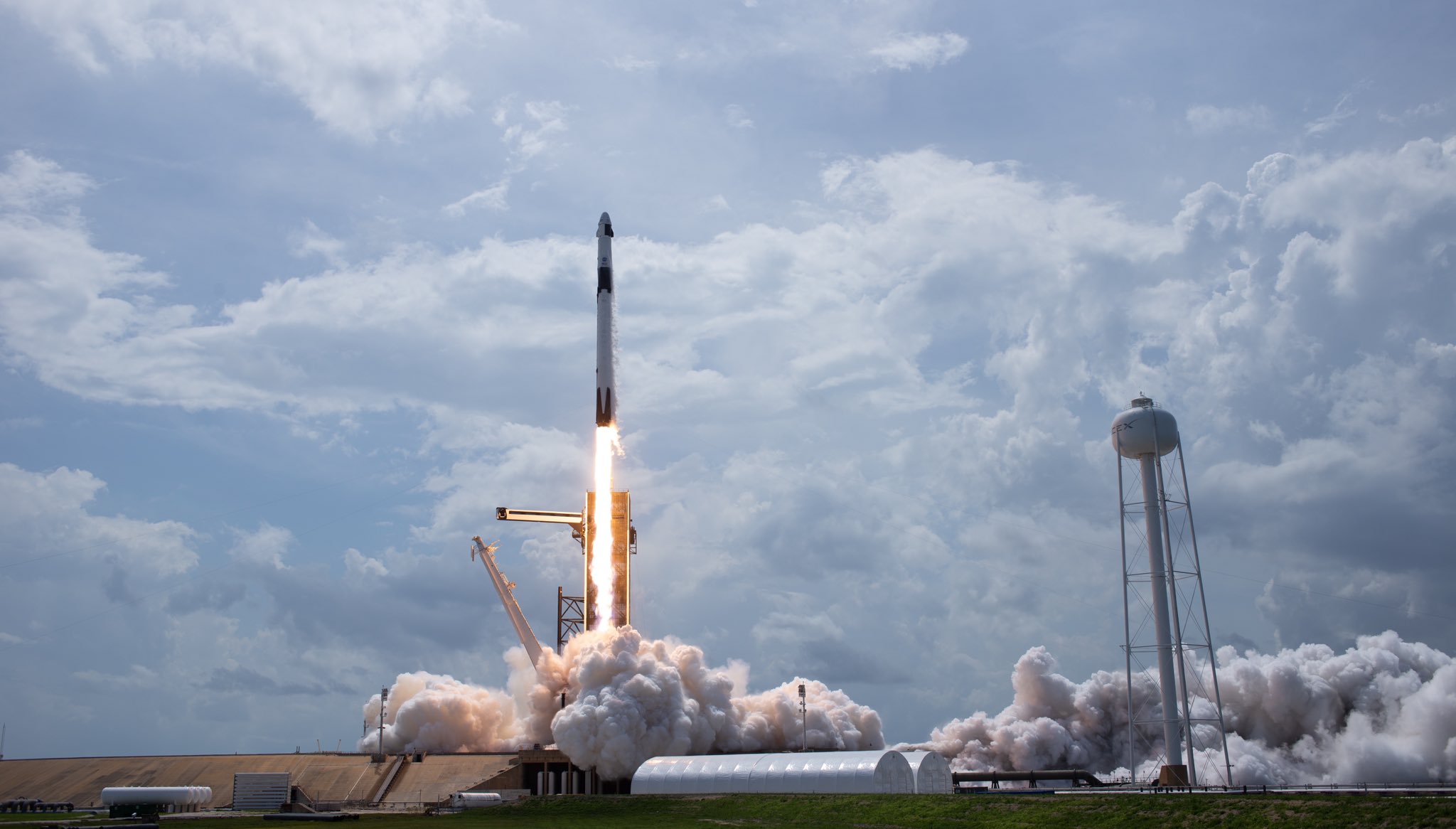 According a regulatory filing with the United States Securities and Exchange Commission (SEC) on Tuesday, SpaceX has been able to secure more than $1.9 billion in new funding.
While details around who exactly participated in this round of funding have not yet been revealed, Bloomberg reported last week that Fidelity Investments was among the interested parties.
It is believed the flush of cash will help SpaceX fund its continuing Starlink deployments to eventually provide global high-speed internet access. The service will be especially important in rural areas that have little to no infrastructure for high-speed internet.
Initial speed tests show early beta testers of the service are already seeing speeds 10X faster than what the average rural Canadian sees.
The news comes fresh on the heels of SpaceX successfully launching 58 new Starlink satellites into space aboard Falcon 9 this morning. The first stage of the Falcon 9 booster made a perfect landing on the 'Of Course I Still Love You' droneship, marking the first time a booster has completed 6 flights.
SpaceX now has an estimated equity value of $46 billion (via Reuters), giving a further boost to Elon Musk's net worth.
Liftoff! pic.twitter.com/q6t6QXO5Cl

— SpaceX (@SpaceX) August 18, 2020
Falcon 9's first stage has landed on the Of Course I Still Love You droneship – first time a booster has completed six flights! pic.twitter.com/A8bbTinGOA

— SpaceX (@SpaceX) August 18, 2020
h/t [TechCrunch]