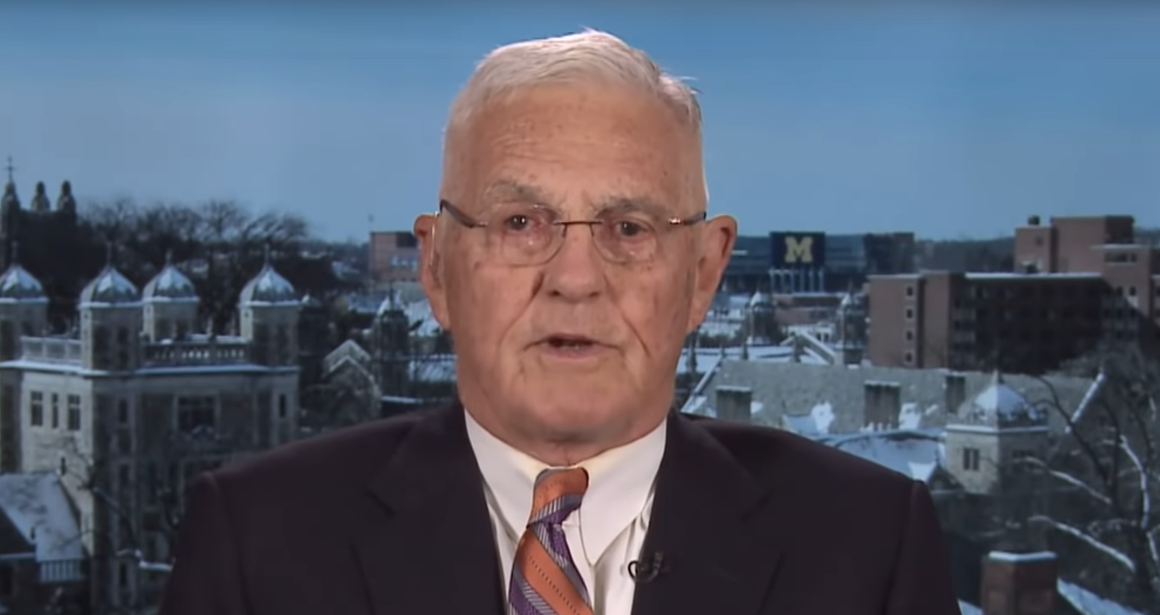 Longtime critic and all-around negative Nelly on Tesla, Bob Lutz, seems to have finally seen the light, based on comments made on CNBC's "Squawk on the Street."
Save with big discounts at your favourite Tesla accessories stores, like 10% off at Tesmanian, TesBros and Nikola Pro, plus many more. Coupon codes at DriveTeslaCanada.ca/deals.
Appearing on the show yesterday, Lutz said "Tesla is finally being run like a normal business.". He stated that with the new Gigafactory in Shanghai now producing vehicles for the biggest EV market in the world, Tesla has finally "achieved a volume break through."
This is quite the turnaround from his previous comments just over a year ago where he stated that Tesla was "never going to make money on the Model 3". Now he believes Elon Musk has a handle on costs, and consumers are seeing the Model 3 as a viable alternative to high-end cars like the BMW 3 series or Mercedes-Benz.
Tesla reported that in Q4 2019, it delivered a record 112,000 vehicles around the world, setting a new record for the California automaker. Over the last 7 months, Tesla shares have more than doubled, now reaching almost $500, and its market cap has more than doubled to nearly $90 billion.
Check out the full comments from Bob Lutz in the video below.
Get 10% off at Tesloid.ca or Tesloid.com with coupon code DTC10 at checkout. Quality Tesla accessories with FREE shipping across Canada and the US.