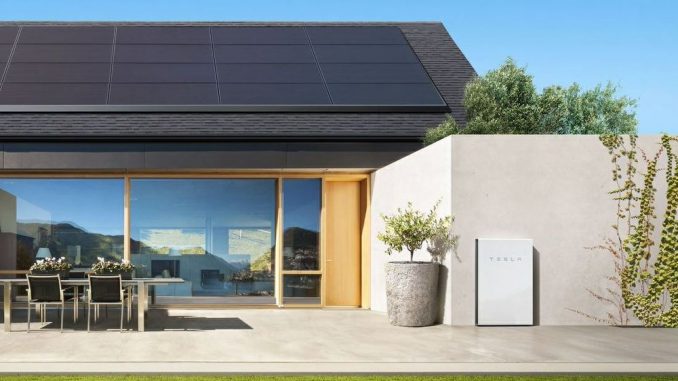 Earlier this week Tesla partnered with utility provider Pacific Gas and Electric (PG&E) to expand their Virtual Power Plant (VPP) in California, announcing the launch of the Emergency Load Reduction Program (ELRP).
The program allowed homeowners with Powerwall to send their stored energy back into the grid to help prevent blackouts when needed, and be paid $2 per kWh for doing so.
One of those homeowners who decided to opt in was Rick Davis, who discovered after joining that 1,262 other Powerwall owners have also decided to be paid to send energy back to the grid.
This is a complete game changer. It's a Trojan horse for free market energy auctions, max out your solar if you can. https://t.co/0PIUIsTAEu

— Rick Davis (@RickDavisSF) June 30, 2022
It is unclear if that is the number of homes that have joined since the program expanded earlier this week. The VPP has been operating since last year, but did not offer any financial incentives for participating. It also doesn't shed light on the number of Powerwalls in the program, as it is not uncommon for a single home to have multiple Powerwalls.
Whatever metric it is, Tesla believes that number could grow much higher, to as many as 50,000 Powerwalls that could be eligible for the program.
It does appear however that not everyone can join and there are some unspecified requirements, as the owner of Nikola Pro (save 10% on their vinyl products here) found out when he tried to apply.
Hmm pic.twitter.com/lDkC0nsjS6

— Nikola Pro (Beta!) (@thenikolapro) June 30, 2022