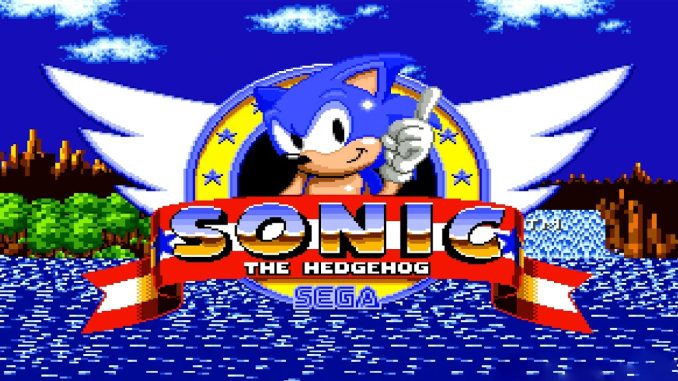 While poking fun at Senator Bernie Sanders, Tesla CEO Elon Musk tweeted over the weekend that Sonic the Hedgehog was coming soon to the Tesla Arcade.
Sonic, the Hedgehog, game coming to all Teslas!

— Elon Musk (@elonmusk) December 12, 2021
SEGA has now confirmed the iconic video game will be available to download through a free over-the-air (OTA) software update. (via Nintendo Enthusiast)
"SEGA is excited to partner with Tesla to bring this iconic Sonic title to their extensive gaming library. Sonic the Hedgehog 1 will be available in all Tesla models around the world via the built-in display screen in conjunction with a handheld controller connected through the car's USB ports. Now no matter where you travel, Sonic can come along with you!"
As noted in the statement, the game will only be playable with a controller connected through the car's USB ports. If you don't already have one, Drive Tesla highly recommends the newly released Jowua Multi-Device Wireless Controller.
You can buy one here for just $49 USD, and you can save $5 by using the coupon code DRIVETESLA at checkout.
First released in 1991 on the SEGA Genesis (how old do you feel now?), Sonic The Hedgehog 1 is a 2-D side-scrolling game title that put the Japanese videogame maker on the map.
Sonic was a huge hit, selling more than 24 million copies to become one of the best-selling video games of all time. Numerous spin-offs have been made, with Sonic even coming to life in a Hollywood movie (filmed in Canada) last year.