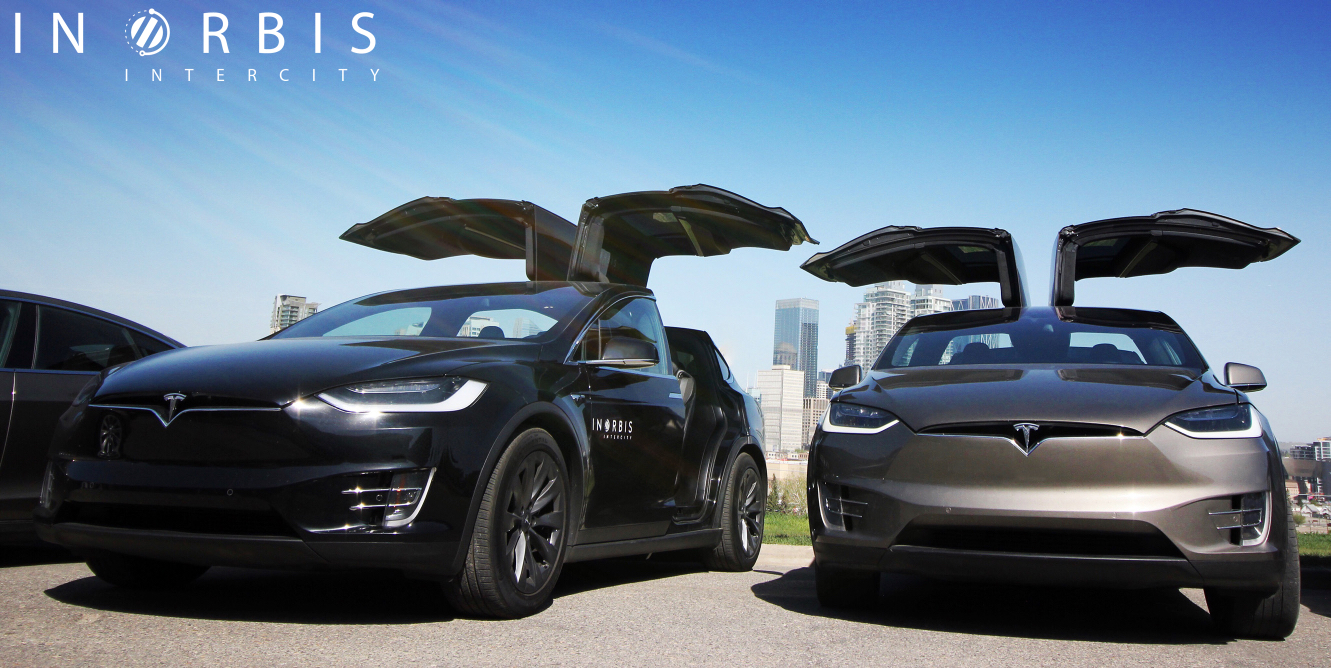 InOrbis is a luxury ridesharing service originally launched in 2015 in Alberta. Since then, they have grown and expanded to 15 EVs, including all three models of Tesla, the Model S, Model 3 and Model X. They also have orders for a Jaguar I-PACE, Porsche Taycan, and Audi e-tron, expected in early 2020.
InOrbis has plans to continue their expansion, as they are currently awaiting approval from the BC Government for their ridesharing application to begin operations in Vancouver. So far only one license has been approved to Green Coast Ventures, a company which will specialize in trips in the resort communities of Tofino and Whistler.
While they wait for their application to be approved, they have set up our readers to get 5% off their next trip with InOrbis in and around Calgary and Edmonton. You can read more about their services on their website here.
To save 5%, simply enter the coupon code teslaincanada5 at checkout, and the discount will be applied.