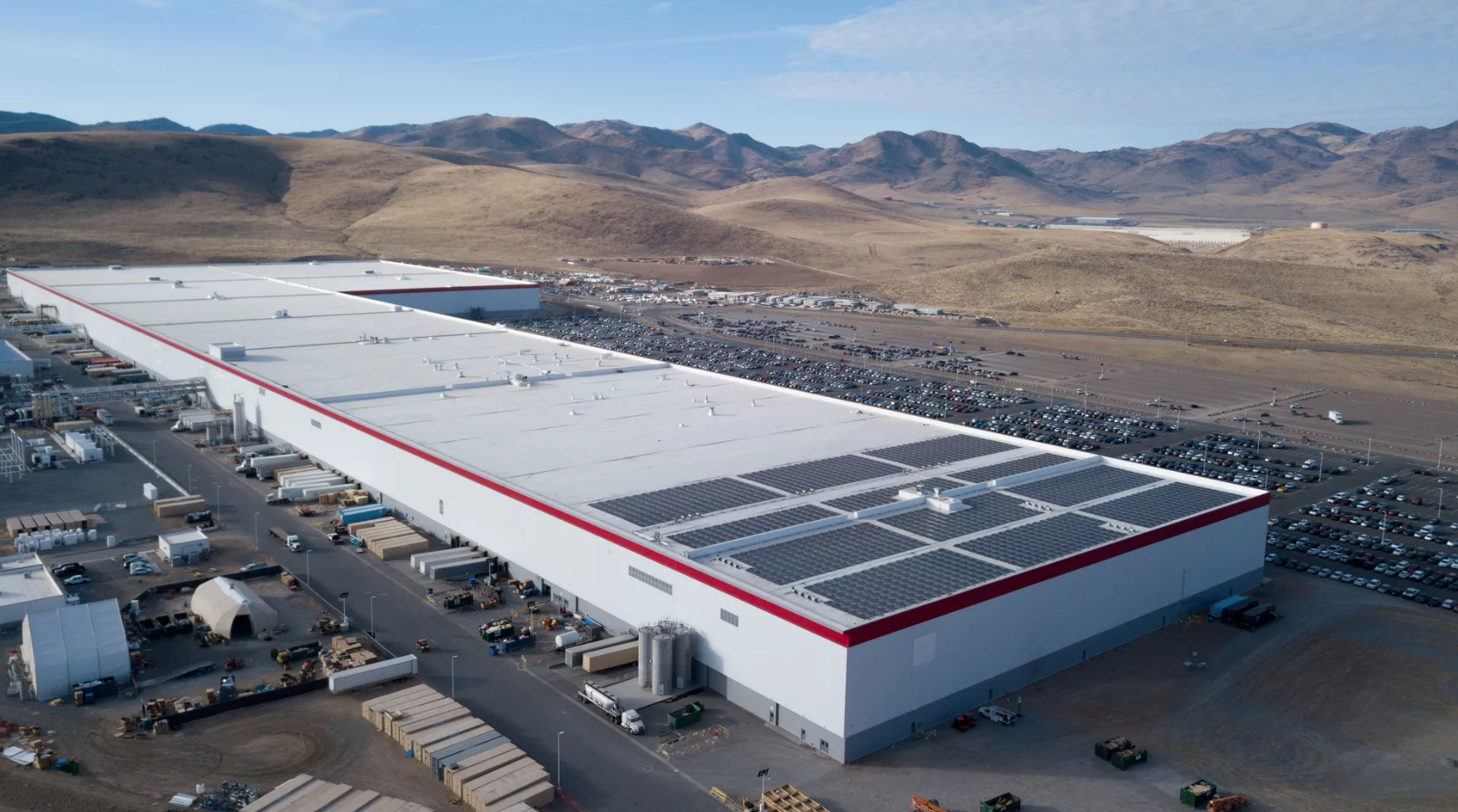 The story of the Russian hacker who attempted to bribe a Tesla employee to install malware on the company's computer network is coming to a close.
Egor Igorevich Kriuchkov will be deported from the US after being sentenced to time already served.
Kriuchkov appeared before U.S. District Judge Miranda Du in Reno yesterday, acknowledging he was behind the attempted hack and apologizing for his actions.
"I'm sorry for my decision. I regret it," he said via a Russian-language court interpreter.
Kriuchkov has been in custody for nine months since he was arrested in Los Angeles attempting to flee the country. He said his time behind bars has given him the time to reflect on his actions and the impacts it has had on himself and his family.
Over the course of several weeks in the summer of 2020, Kriuchkov befriended a Tesla employee at Giga Nevada. After taking the employee on trips out of town, he offered him up to $1 million to install ransomware on Tesla's computers.
Fortunately the employee was not interested and contacted the FBI, who set up a sting operation to gather more evidence. It worked, and Kriuchkov was arrested on August 22, 2020 while attempting to flee the country.
Source: NBC Boston