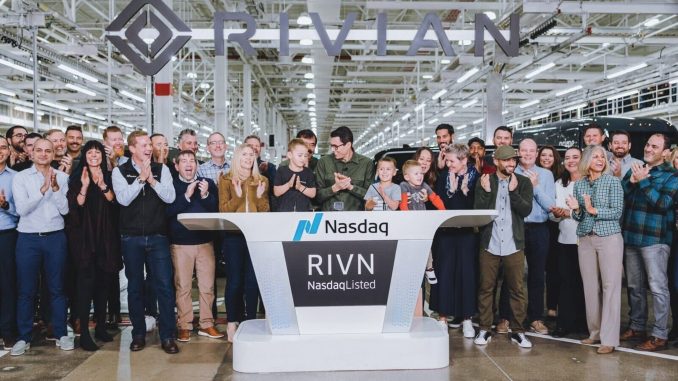 Rivian founder and CEO RJ Scaringe is increasing his stake in his company just days after Ford cut its stake by selling millions of shares in the fledgling automaker.
According to a regulatory filing published on Monday, Scaringe purchased another 41,000 shares in his company at $25.77 each, spending a total of $1,056,865 in the process.
With his latest addition, Scaringe now has 169,175 direct shares in Rivian worth $4.2 million. He also holds another 4.3 million indirect shares through a trust and another 4,595 indirect shares through a Limited liability company (LLC), according to a report by TechCrunch.
The purchase comes as RIVN stock prices have hit all-time lows following a week of Ford selling 15 million shares and news of a legal battle with one of their seat suppliers that could delay production of the Amazon delivery van.
Rivian's share prices (RIVN) have plummeted since its IPO late last year. The stock debuted on the NASDAQ exchange at $72 per share in November 2021. Initial excitement in the company propelled the stock to nearly $180 per share, but one problem after another has brought it down to under $30 since early May.
Rivian recalls 502 R1Ts due to defective child or child seat detection system