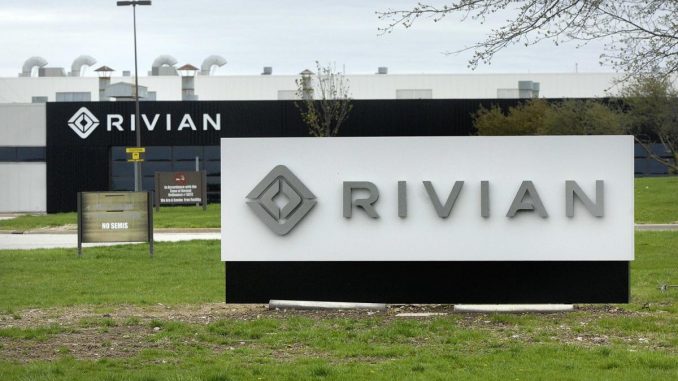 Rivian has announced it has entered into a power purchase agreement (PPA) with Apex Clean Power to purchase electricity from the renewable energy company's proposed Goose Creek Wind farm in Piatt County, Illinois.
The agreement will allow Rivian to power as much as 75% of its operations at its manufacturing facility in Normal with carbon-free energy on an hourly basis, and is another step in the automaker's goal of reducing its carbon footprint and having net-zero carbon emissions by 2040.
The PPA will also contribute to Rivian's commitment to power its Rivian Adventure Network and Waypoints charging with 100% renewable energy.
"About a third of global greenhouse gas emissions come from transportation, with nearly another third from electricity generation. We have a tremendous opportunity at Rivian to help tackle emissions beyond the tailpipe to support decarbonization of manufacturing and charging of electric vehicles. Long-term success for us means helping to accelerate the transition to carbon-free energy across the entire economy, not just within Rivian's own footprint," said Andrew Peterman, Rivian Director of Renewable Energy.
The Goose Creek Wind farm is located less than one hour away from Rivian's plant in Normal. It is expected to produce 300MW once it opens in 2024.
Rivian has already announced plans to add a wind turbine at their Normal plant which will have a capacity of least 2.8 megawatts and be able to generate nearly 10 million kilowatt-hours (kWh) of electricity every year. That is enough to power 890 average homes in the US.
They have also installed a Solar Charging Yard with the capacity to charge 72 vehicles at once, with all of the energy being used to power the Rivian DC Fleet System coming from the 783kW solar panel system.
Rivian turns on Solar Charging Yard with enough capacity to charge 72 EVs at once