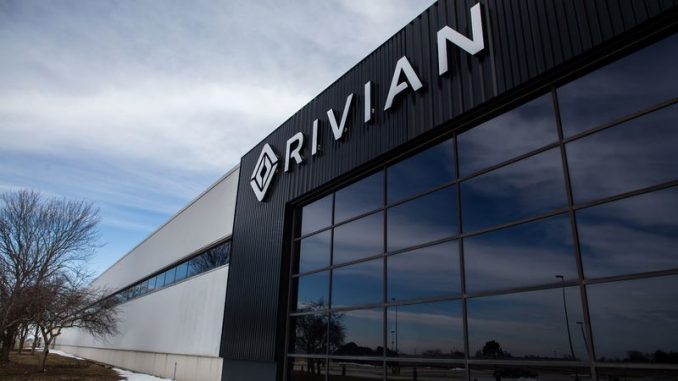 According to Rivian's initial public offering paperwork, the company wants to produce in-house battery cells. This all but confirms rumours that were circling if Rivian's second plant would include battery cell production.
As per the IPO documents filed yesterday, the company is planning to do a lot in 2022. Rivian sees capital expenditures approaching $8 billion through the end of 2023.
These expenditures include investing in additional manufacturing capacity, battery cell production and charging networks.
Currently, Rivian sources its batteries from South Korean-based Samsung SDI. The two companies have a long-standing deal for the South Korean battery cell producer to supply the R1T pickup and R1S SUV cells.
To support the assembly line, Samsung SDI will build a battery plant in Central Illinois.
However, the IPO documents note the Rivian's battery cells would complement third-party cell procurement to support anticipated growth.
This is not a shocking move, as Tesla and other EV companies are moving to develop and manufacture in-house battery cell tech to keep costs down. Whether Rivian will produce viable battery cells or re-up with Samsung for their next generation remains to be seen.
Source: Reuters