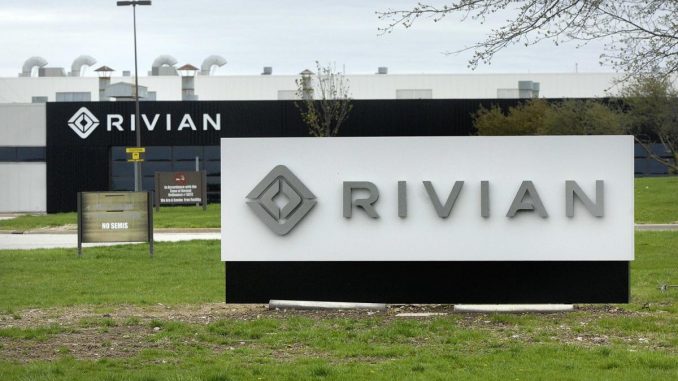 Rivian announced this week the production of the first customer-ready R1T electric pickup truck from the facility in Normal, Illinois. With the milestone achievement, the company is still expected to deliver their first vehicles to reservation holders later this month.
Ahead of those first deliveries, the automaker registered last month to debut on the stock market. Unlike other EV automakers recently, they decided to go the traditional route with an initial public offering (IPO) instead of a reverse merger with a special-purpose acquisition company (SPAC).
According to sources familiar with the deal, Rivian is hoping to raise between $5 and $8 billion with the IPO, which is expected to happen later this year.
To give some perspective on that amount, if successful it would make Rivian's IPO the fourth most successful in U.S. history, behind Uber ($8.1 billion), Facebook ($12 billion) and Alibaba ($25 million), according to CNBC.
The funds would be used to help Rivian expand beyond their current manufacturing facility in Illinois. The company has already announced that it is seeking a location for a second factory.
Known internally as Project Tera, it would require at least 2,000 acres of land and a budget of $5 billion.