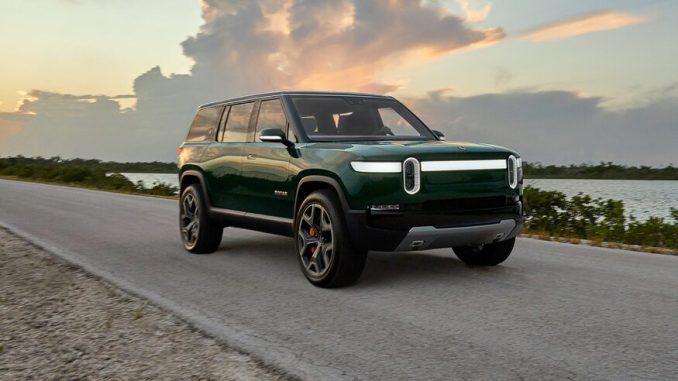 Rivian is playing with the idea of offering a blow dryer attachment for its vehicles. No it is not to help you or your Rivian vehicle get ready in the morning. The accessory may have legitimate practical uses for R1T pickup or R1S SUV drivers.
The idea comes from a publication by the United States Patent and Trademark Office (USPTO) at the end of the last year.
The dryer attaches to a vehicle's HVAC system as per the documents. Once connected, the system can redirect its airflow through the dryer.
In addition, according to the filing, the system can use either cold or hot air.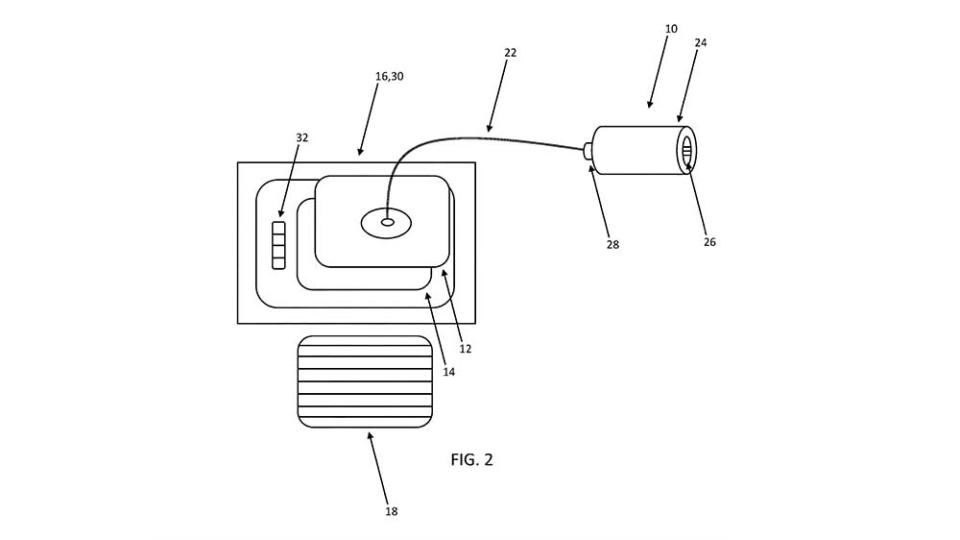 So, this sounds great, but what would the use be? As Motor1.com points out, this feature could be an excellent accessory for those Rivian users who love the outdoors.
Using the dryer, users could dry clothes after an afternoon in the canoe or kayak or any other outdoor sports.
Plus, it would be a great way to dry out pieces of kit quickly in the winter.
Rivian did not confirm the use of the accessory, nor did they respond to questions on if or when the accessory will come to market for either the R1S or R1T.