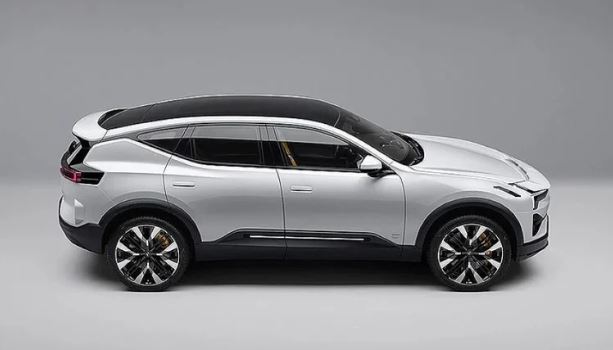 Polestar's CEO Thomas Ingenlath confirmed that their price for the upcoming Polestar 3 SUV would be between €75,000 and €110,000. The prices will be similar in the United States due to the exchange rate between the Euro and USD.
However, we should see a slight price increase in Canada due to the CAD conversion, putting the potential price of the Polestar 3 in Canada at between $98,000 – $144,000 using the current exchange rate.
Polestar pitched the Polestar 3 as an electric rival to the Porsche Cayenne. Ingenlath had this to say to the Automotive News Europe Congress on the upcoming SUV:
It's an SUV, which everyone loves, but it's also very aerodynamic and very engaging to drive. It's not a car to drive to the kindergarten. (via Automotive News)
Polestar will unveil the vehicle in October and will start taking orders around that time. The company aims to sell 24,000 Polestar 3's in 2023, increasing to 77,000 by 2025.
The vehicle is being produced alongside Volvo's flagship SUV at Volvo's new facility in Charleston, South Carolina.
Currently in terms of planned launches, Polestar has the Polestar 3, the Polestar 4, which will come in 2023 and the Polestar 5, which will launch in 2024.
However, in the same sit-down interview, one thing caught our ear.
Ingenlath said this about the future of Polestar models:
That's all set, but new dreams come. We would love to find a way to add a roadster to our business plan.
Polestar producing a roadster? It is something that is possible considering their two-door hardtop convertible O2 concept that was released earlier this year.