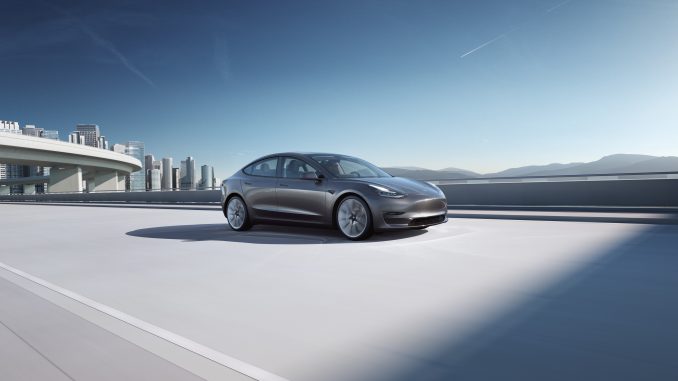 Tesla recorded its best ever Q1 earlier this month by delivering nearly 185,000 cars around the world, despite no production of the Model S or Model X.
Since the announcement, we have seen statistics come out from individual countries that show how Tesla was able to achieve its record quarter. Although not as high as the numbers out of China, the Netherlands also helped contribute to Tesla's Q1 success.
The latest figures from the EV Sales blog show the Tesla Model 3 was the number one selling electric vehicle (EV) in the first quarter of 2021. During the 3 month period a total of 396 Model 3's were sold.
Although it doesn't appear on the list as the #1 seller, the first two spots are taken by plug-in hybrids, and not true EVs. Tesla was also able to best the VW ID.4, which recorded 31 fewer sales.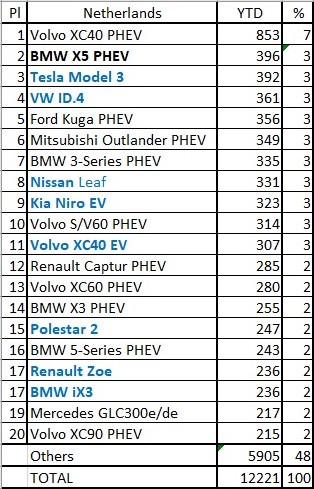 Those figures were thanks in large part to a strong performance in March, where Tesla sold 341 units, or 87% of their quarterly sales. The next EV on the list was again the ID.4, selling 94 units in the month.