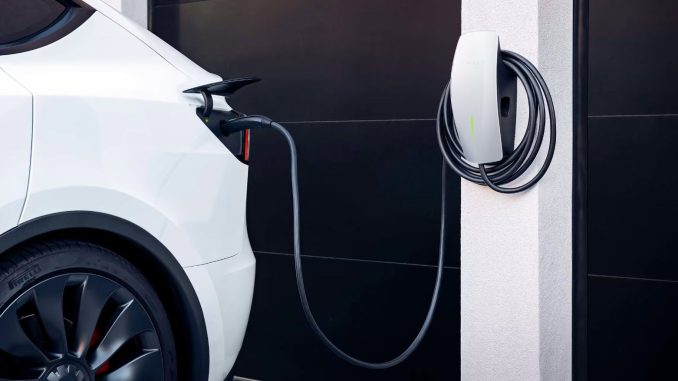 Tesla launched the third generation of their Wall Connector in early 2020, adding Wi-Fi connectivity allowing for the EV charger to receive software updates and have remote diagnostics access and usage data tracking capability.
The only way to access the Wall Charger was through that Wi-Fi connection however was to use a crude web portal using the unit's IP address.
It looks like that will be changing and you will soon be able to pair your Wall Connector and access features and controls within Tesla's mobile app.
The changes were detected in the latest app update released yesterday by @tesla_adri, who shared a number of new images that were added along with some related strings showing what you will be able to do with the new access.
Once you have gone through the detailed step-by-step pairing instructions you will have access to features like installing an update, power sharing, access controls to allow only Tesla vehicles or any EV to charge, and more.
Unfortunately the code in the app doesn't say when this will be released, but based on previous instances of new code being discovered but not activated, it shouldn't be long.
Also, this will only apply to owners of the Gen 3 Wall Connector since that is the only version that has Wi-Fi connectivity. You can purchase one on the Tesla Shop for $510 CAD or $400 USD.
You can read all the details in the tweets below.
App Version 4.10.0 is out. Seems like you can now pair your wallconnector with the tesla app. Tons of wallconnector related strings added. Tesla also added a new folder called "wallconnector_pairing" containing these assets: https://t.co/kUGWH97IaY pic.twitter.com/Ra360MVq8h

— Tesla_Adri (@tesla_adri) June 29, 2022
— Tesla_Adri (@tesla_adri) June 29, 2022
String + added api endpoints pic.twitter.com/vOmuaQXjVq

— Tesla_Adri (@tesla_adri) June 29, 2022