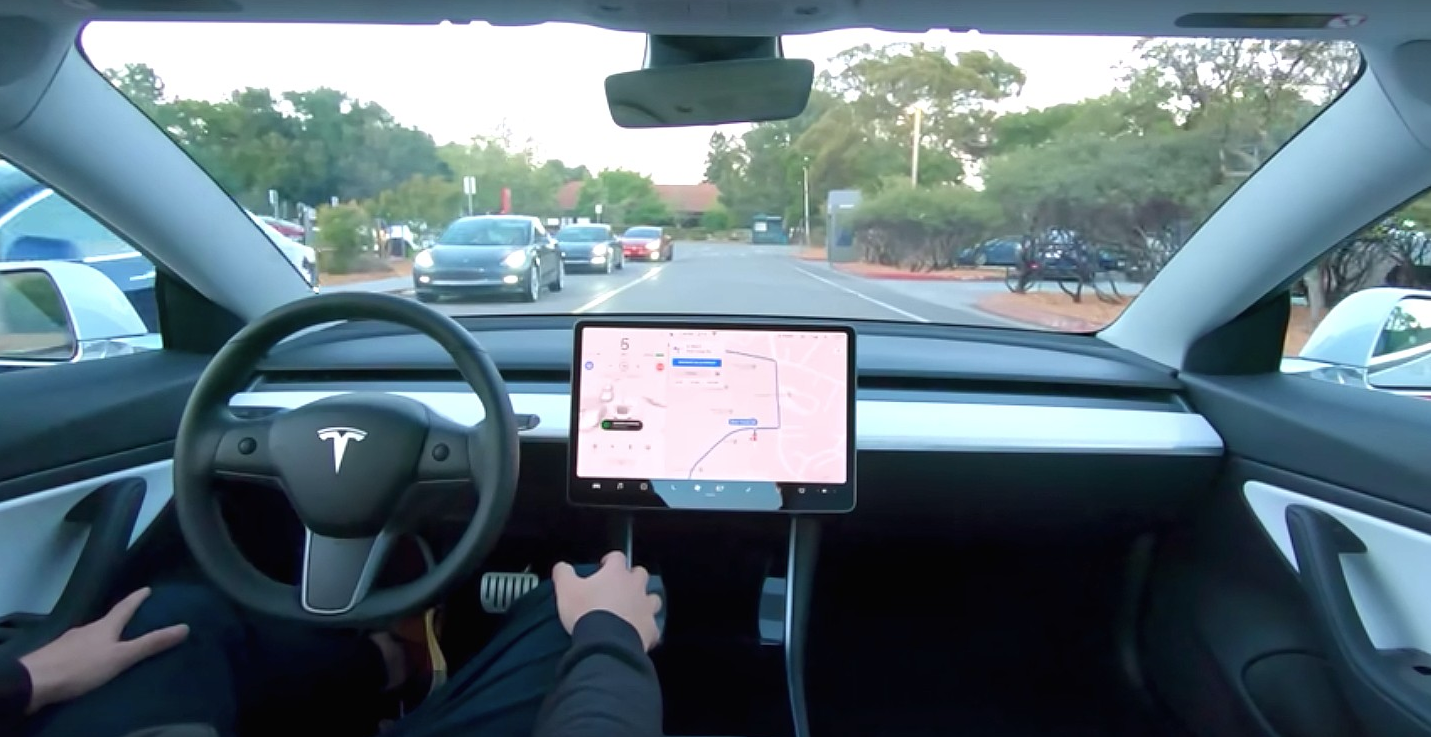 Within hours of the world seeing Tesla's new Full Self-Driving beta software in action, CEO Elon Musk announced the price of the upgrade was going to increase by $2,000 USD on Monday.
The price increase was quickly changed to only impact US owners, since they are the only ones that have access to the new features. Since we haven't heard of any Canadians receiving the update, we didn't know for sure if the price increase would be seen north of the border.
Today, Musk announced the price increase has been pushed back to Thursday next week to give owners a little more time to think about purchasing the upgrade. He also confirmed it would only impact owners in the US.
Price change is pushed to Thursday next week. Applies only to US for now. One week clock will start in other countries as beta is released. FSD monthly rental will also be available sometime next year.

— Elon Musk (@elonmusk) October 22, 2020
The change of heart from Musk came after Ride The Lightning podcast host Ryan McCaffrey asked the CEO why the price change was going to take affect so quickly, when typical there have been many months notice.
The other big news in his tweet was that the long awaited FSD monthly subscription will be released next year. We first reported on the pay-as-you-go plan earlier this year when Tesla hacker @greentheonly revealed it was hidden in the software's source code.
Days later, Musk confirmed the feature would be coming later this year.
This change to raise the price one week after the release of FSD in other markets will give Canadians plenty of time to prepare and decide if they want to purchase the FSD package. Based on previous major software releases like this, we likely won't see the new FSD beta until at least February or March next year.