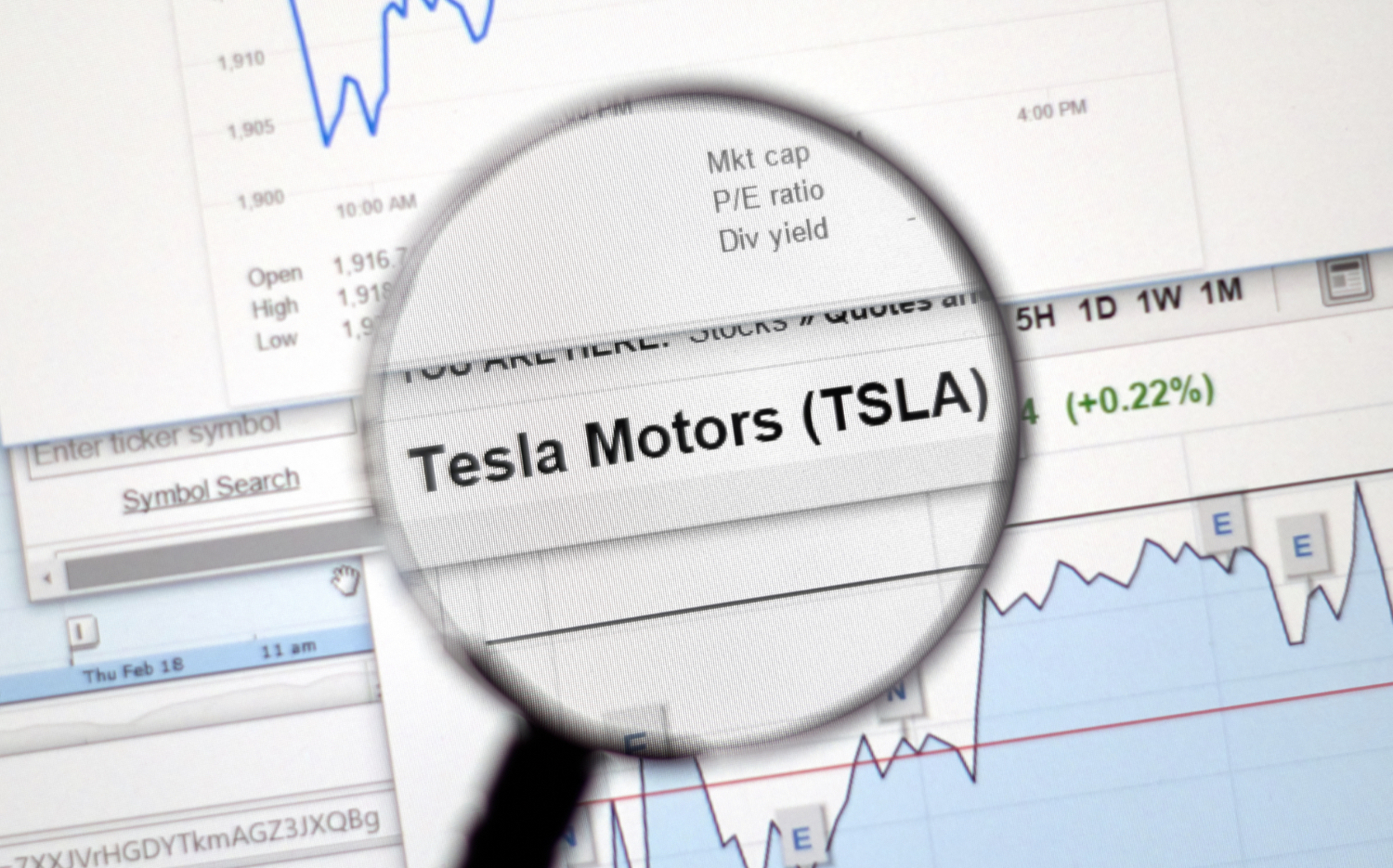 A long-time Tesla (TSLA) bear is changing his tune, admitting on Thursday he was "completely wrong" in his analysis of the electric automaker.
Since January 2019 RBC Capital Markets analyst Joseph Spak has maintained an 'underperform' rating, according to data from Bloomberg. In the months that have followed, TSLA shares have skyrocketed more than 1,200%.
Today it reached over $800 per share ($4,000 pre-split), making CEO Elon Musk the richest person in the world.
Updating his rating to 'perform', Spak admitted in a note to investors his biggest mistake was not accounting for Tesla's ability to use its stock price as a means to raise capital and fund growth.
"There is no graceful way to put this other than to say we got TSLA's stock completely wrong," said Spak.
In his new analysis, Spak updated his 2025 delivery estimate from 1.3 million units to 1.7 million units, and raised his price target from $339 to $700.
RBC's upgrade comes after Morgan Stanley's Adam Jonas revised his price target to $810 after Tesla delivered a record number of vehicles in Q4 2020.
Disclaimer: Mike is a TSLA shareholder and has no plans to change positions within 72 hours.