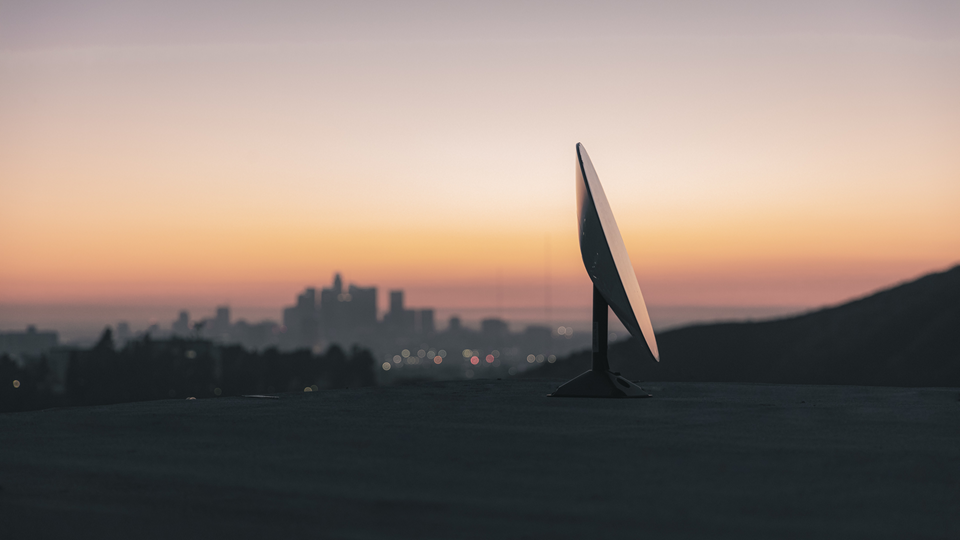 SpaceX Starlink satellite internet is still in the beta testing stage, but that hasn't stopped nearly 100,000 people from signing up for the fledgling service. In a call with the Federal Communications Commission (FCC) last month and reported by CNBC, the company revealed they have already amassed 90,000 subscribers.
That is an increase of nearly 30% compared to just one month ago. In a tweet on June 27 CEO Elon Musk revealed Starlink had surpassed the meme-worthy number of 69,420 subscribers.
Those 90,000 subscribers are in just 12 countries, including Canada and the US where the 'Better Than Nothing' beta testing program began last October. The service currently costs $129 CAD per month (or $99 USD), not including the upfront cost of the required equipment which comes in at $649 CAD ($499 USD).
The internet service comes from a network of more than 1,600 satellites currently in orbit. After a two month drought, SpaceX is planning to launch more satellites this month.
The company plans to eventually have more than 42,000 in orbit.
According to the terms and conditions of the beta testing program, the service is currently limited to the user's address that they signed up for the service with. That will hopefully change soon as Musk recently revealed they plan to expand the service to include aircraft, ships, large trucks and RV's.