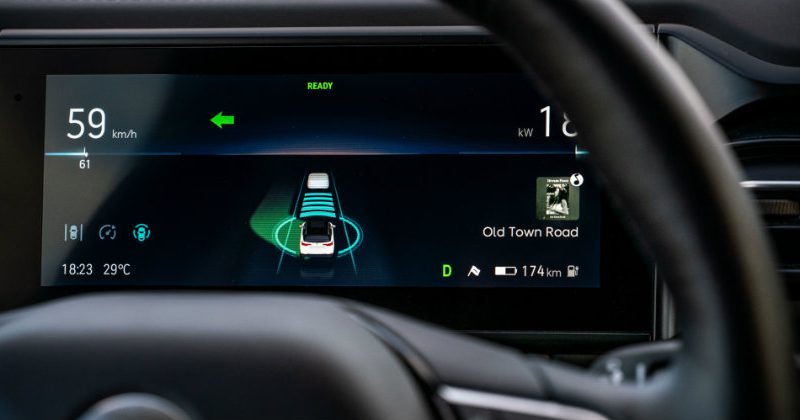 One of Tesla's biggest rivals in China is partnering with a major tech giant on self-driving technology.
As per CNBC, NIO announced a partnership with tech giant Tencent to work on autonomous driving and high-definition mapping.
The two companies noted that they would work together on a high-definition mapping system for NIO drivers. While NIO will use Tencent's cloud computing infrastructure for data storage and training to build its autonomous driving software.
Autonomous driving technology requires significant data storage and infrastructure to make it work, and many EV companies are looking to partner with tech companies to provide this capacity, especially in China.
In August, Xpeng announced a partnership with e-commerce firm Alibaba to provide software support for driverless technology.
So, this move by NIO is not surprising as they do not have the capacity or expertise to build this infrastructure from scratch.
For Tencent, the partnership provides another opportunity to push into a new sector to diversify its products.
Tencent is a massive tech giant, but its core business is mobile video games for the Chinese audience. However, after recent strict domestic regulations came down from Beijing, Tencent's profits have seen significant cuts as their user's playing time has been slashed, so the move to the emerging EV space makes sense.