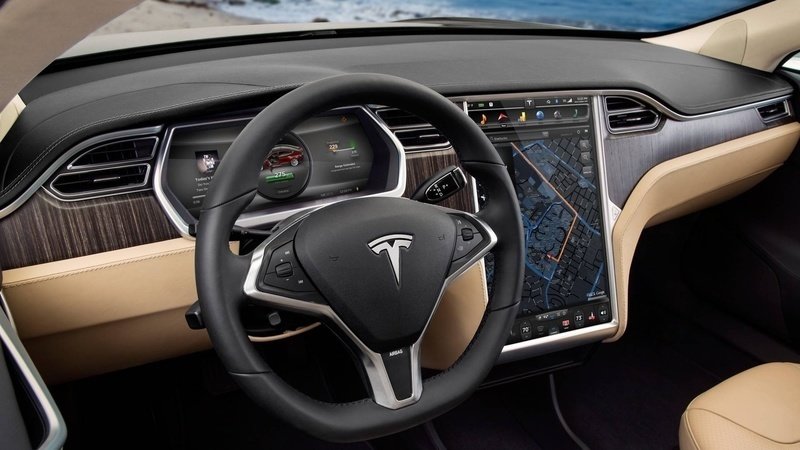 Even though Tesla last week announced a change to its policies regarding the memory chips (eMMC) on older Model S and Model X vehicles, the National Highway Traffic Safety Administration (NHTSA) is continuing its investigation into the touchscreen failures.
Earlier this year the NHTSA announced it was investigating the Media Control Unit (MCU1) failures on approximately 63,000 Model S/X vehicles built between 2012 and 2015. According to an update from the federal agency, its investigation has now expanded to include more than 159,000 vehicles.
In its update, the NHTSA said Tesla had received over 10,000 owner requests to replace the MCU1, indicating a failure rate of "over 30% in certain build months and accelerating failure trends after 3 to 4 years-in-service." (via CNet)
Along with the increased scope, and despite Tesla's offer to replace the touchscreen components, the investigation has now entered an engineering analysis. The investigation will now look into the scope and safety-related consequences of the touchscreen failures. The blank touchscreen does not affect steering, acceleration, or braking, and no accidents have been reported as a result of the failure.
Depending on the results of that analysis, Tesla could be forced to recall impacted Model S/X vehicles.