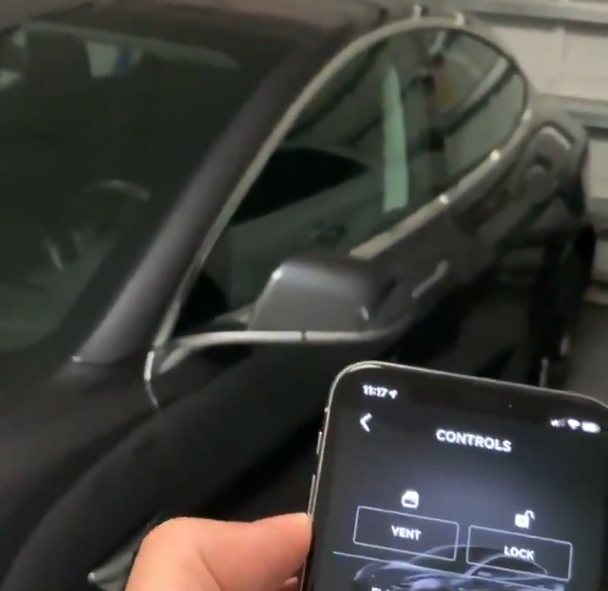 One of the biggest features of Tesla vehicles is the ability to control your car from your smartphone. But one basic feature that has been missing since the beginning is the ability to open and close your windows from your smartphone.
Save with big discounts at your favourite Tesla accessories stores, like 10% off at Tesmanian, TesBros and Nikola Pro, plus many more. Coupon codes at DriveTeslaCanada.ca/deals.
There have probably been many of you who, after leaving the car, have wondered if you actually closed all the windows. It appears now that when V10 is released to all owners, it will finally allow you to both open and close your windows.
Copertube on Twitter posted the video below of the new feature in action. From the video, it appears that you can close the windows if they are left open, and you can also click on "vent" to open the windows just a few inches to let some air in. The vent feature appears to work on all the windows, and you can't specify which window you would like to vent.
V10 with new Tesla app updates closes windows and more 😀@Model3Owners @28delayslater @IanPavelko @TesLatino @ResidentSponge @LikeTeslaKim @NYKChannel thanks @elonmusk pic.twitter.com/YPpex0IMxK

— coptertube (@coptertube) September 26, 2019
Get 10% off at Tesloid.ca or Tesloid.com with coupon code DTC10 at checkout. Quality Tesla accessories with FREE shipping across Canada and the US.