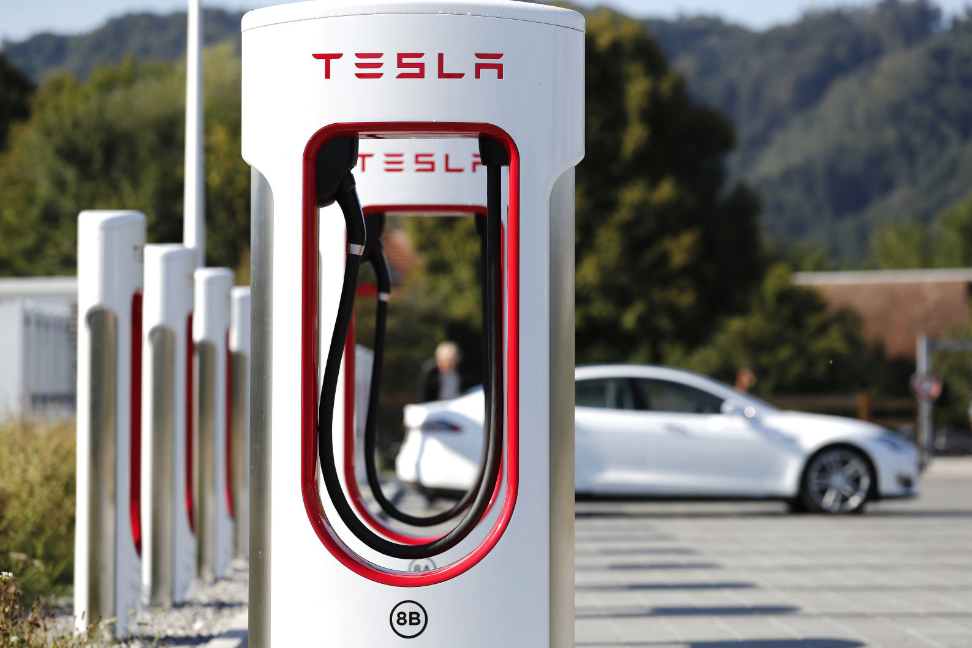 It was late November when construction on the new Tesla Supercharger in Richmond British Columbia was completed. Since then, we have seen over 20 new Superchargers come online in Canada, many of which officially linked the east and west coasts of Canada.
Save with big discounts at your favourite Tesla accessories stores, like 10% off at Tesmanian, TesBros and Nikola Pro, plus many more. Coupon codes at DriveTeslaCanada.ca/deals.
Now nearly 2 months later, Tesla owners in the lower mainland have another option to Supercharge, as the first user has reported the Superchargers were operational tonight. TMC member Rollinozone posted these photos of his Model 3 Supercharging at the new site.
The site features 20 stalls and is located at 6551 No 3 Rd, Richmond, at the CF Richmond Centre. Unfortunately these are not Tesla's latest V3 Superchargers, but instead are the V2 Superchargers, capable of charging at 150kW.
It appears these Superchargers may not be drawing full power yet based on the pictures above showing the Model 3 charging at 26kW. Hopefully the speeds improve over the coming days.
Other Supercharger stations nearby include the Tsawwassen Mills Supercharger, Surrey Supercharger (which is undergoing an expansion to 20 stalls), and the two Superchargers in downtown Vancouver.
Get 10% off at Tesloid.ca or Tesloid.com with coupon code DTC10 at checkout. Quality Tesla accessories with FREE shipping across Canada and the US.
The location of this Supercharger is the same mall where a Tesla owner was filmed using Smart Summon in the crowded parking lot, which drew scores of onlookers and some negative media attention.