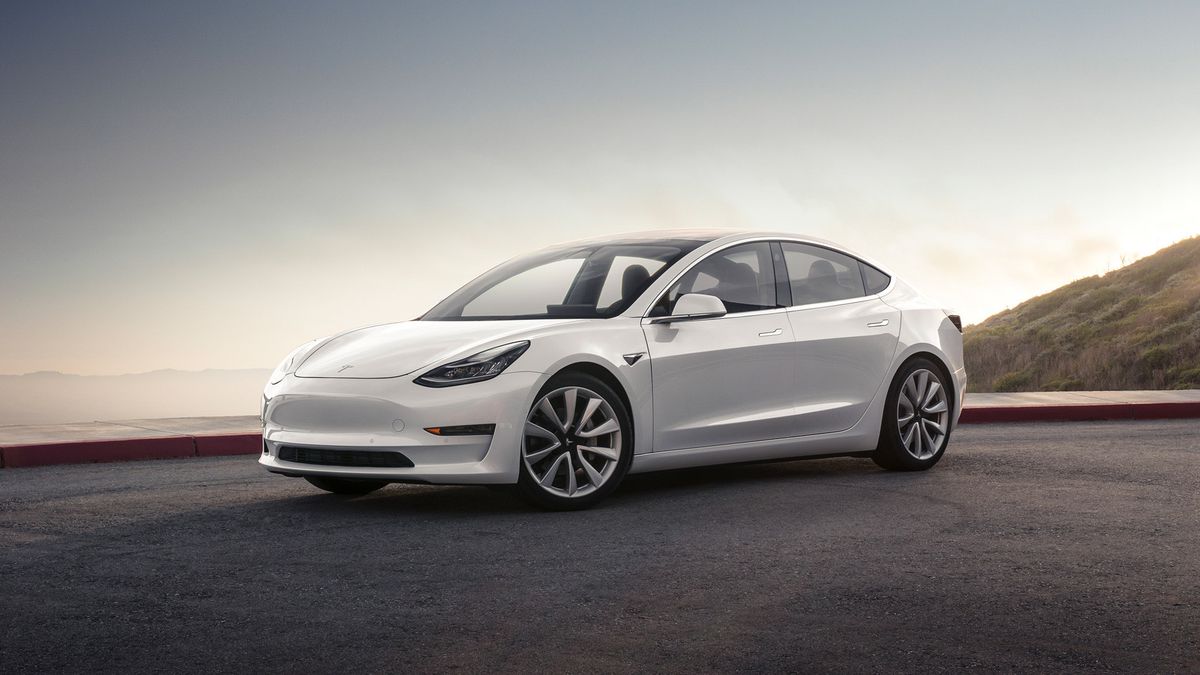 If you weren't listening to Tesla's Q3 earnings call earlier today, you missed one big announcement that was snuck in by Tesla CEO Elon Musk while answering questions.
Save with big discounts at your favourite Tesla accessories stores, like 10% off at Tesmanian, TesBros and Nikola Pro, plus many more. Coupon codes at DriveTeslaCanada.ca/deals.
Starting next week, Tesla will be rolling out an over-the-air (OTA) software update to its entire fleet of vehicles, which will give a power boost of 5% for the Model 3, and 3% for the Model S and Model X. This is in addition to the power increases sent via an OTA update earlier this year, which saw a 5% increase in power then as well.
The fact that Tesla is continues to work on its battery and energy management technology, and provides FREE OTA software updates that increase the power in their vehicles, is truly something amazing. It is a fact that no other car manufacturer on earth does this, let alone has the ability to do it.
Keep in mind that just last week, Tesla also announced a boost in range for the SR+. It will increase from 386km to 402km. No official word yet if this range increase will come in the same update as the power increase.