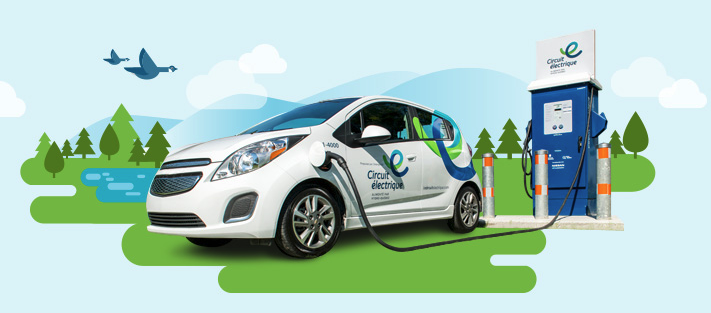 Electric Circuit, a subsidiary of Hydro-Québec, recently put out a call for proposals to install one hundred 100kW DC fast chargers as part of their latest expansion plans.
They recently announced they have selected AddEnergie as the winning proposal, who will now add to Electric Circuit's already impressive 2,500 public charging stations across the province.
With the announcement, AddEnergie will build out some one hundred 100kW charging stations over the next two years.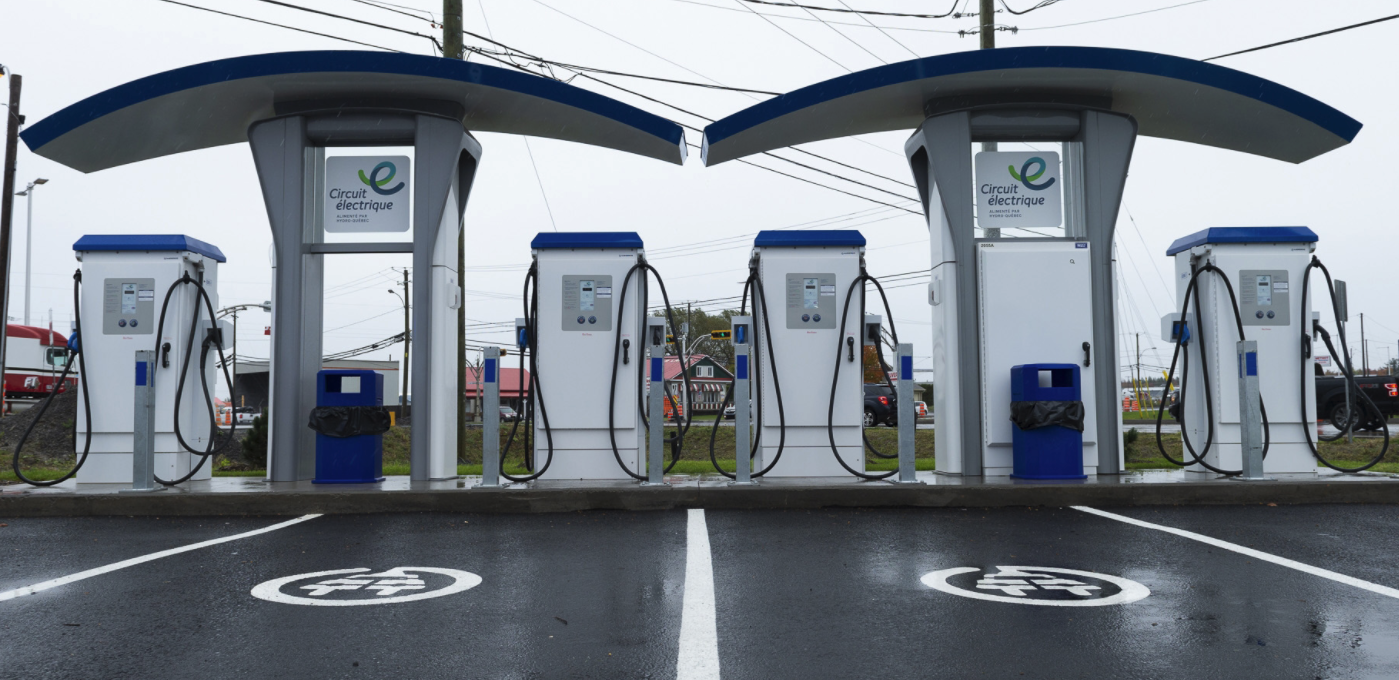 This is in addition to the 1,600 DC fast chargers that they plan to build over the next 10 years that was announced in 2019.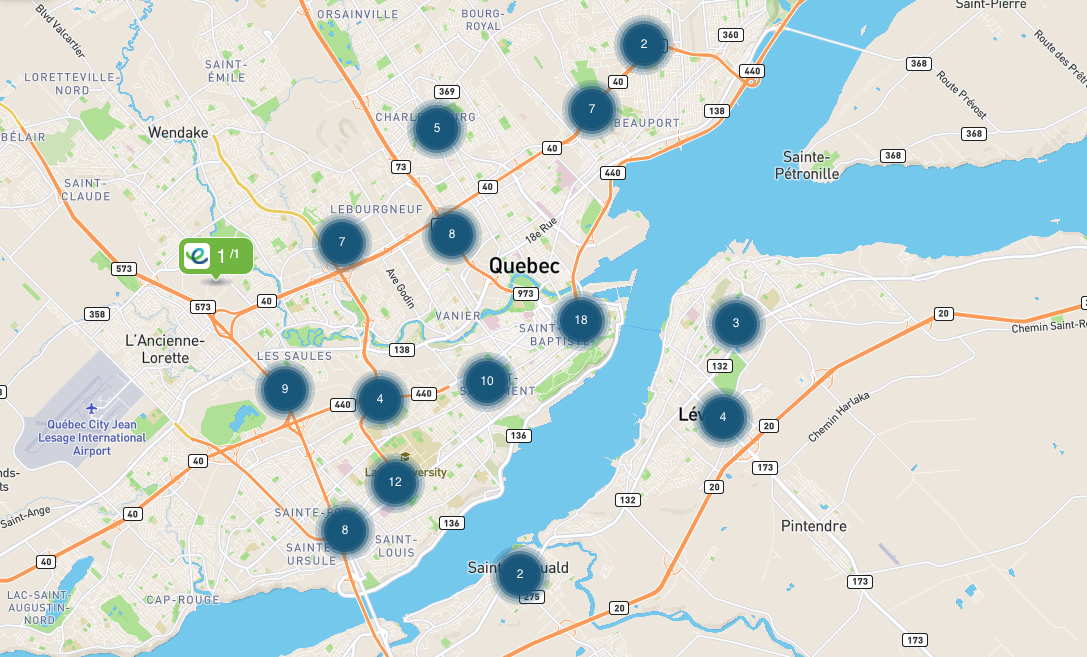 No pricing has been announced for the faster 100kW charging stations. You can head to their website to read their somewhat complex pricing structure for their Level 2 and 50kW DC fast chargers.
Quebec is currently the leading province in Canada in terms of electric vehicle adoption. That is thanks in large part to the $8,000 rebate available to electric vehicle buyers, which is in addition to the $5,000 federal incentive available through the iZEV program.