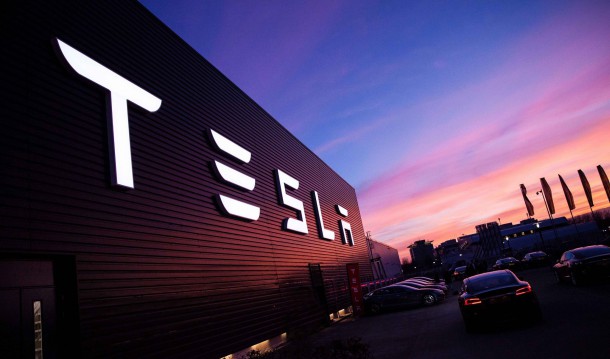 Not only was it Canada Day yesterday, but it was also the first day of Q3 for Tesla, which means Q2 is officially in the books.
Save with big discounts at your favourite Tesla accessories stores, like 10% off at Tesmanian, TesBros and Nikola Pro, plus many more. Coupon codes at DriveTeslaCanada.ca/deals.
Despite the ongoing coronavirus pandemic which forced the shutdown of its Fremont factory for two months during the quarter, recent signs were indicating Tesla was close to surprising many critics and possibly posting another record quarter of deliveries.
In what may be a good sign Tesla was able to reach their Q2 2020 target, CEO Elon Musk sent out a congratulatory email yesterday to employees, commending them for their efforts in the final weeks.
The email, which according to CNBC was sent at around 11:00am yesterday, was short and to the point.
"Just amazing how well you executed, especially in such difficult times. I am so proud to work with you!"
While the email is obviously no guarantee that Tesla was able to deliver enough cars to post another profit, the fact that Musk sent the email, along with the tone and content of it, is a good sign that the numbers are positive, or at least very close to it.
Get 10% off at Tesloid.ca or Tesloid.com with coupon code DTC10 at checkout. Quality Tesla accessories with FREE shipping across Canada and the US.
We'll know more soon, as initial numbers from the automaker are expected to be released soon.
Stay tuned for updates.