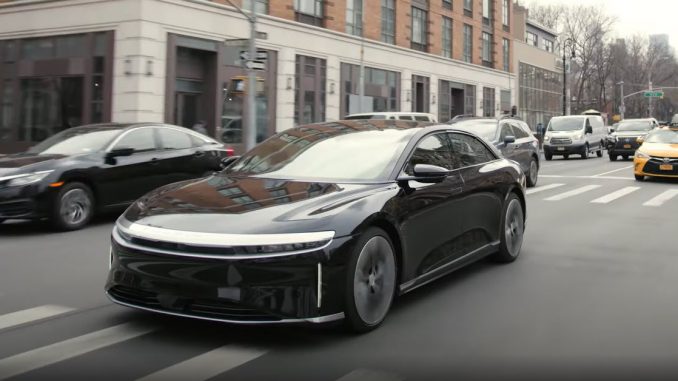 Lucid has released a new video this morning with CEO Peter Rawlinson taking a release candidate Lucid Air Grand Touring Edition into the busy streets of downtown Manhattan.
Much like his first drive, Rawlinson tests also out various features in the luxury EV and is not afraid to call out areas where the company can improve. Calling the build quality of the dash "absolutely fabulous" and production ready, he also says the "detent spring stiffness" of the switches can be adjusted to give them a quality feel like that of a Swiss-made watch.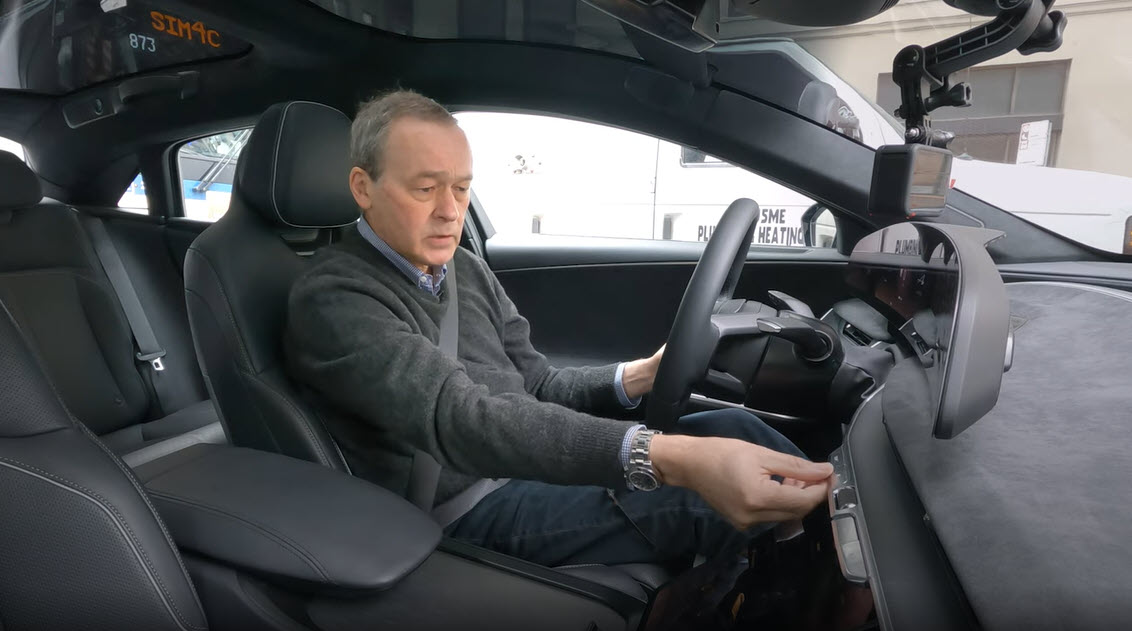 Rawlinson also discussed the usability of the main touchscreen display. Thanks to its location, drivers are able to rest their elbow on the center armrest giving them more precise touch control. As a result the automaker was able to use smaller icons which he says provides a great user experience.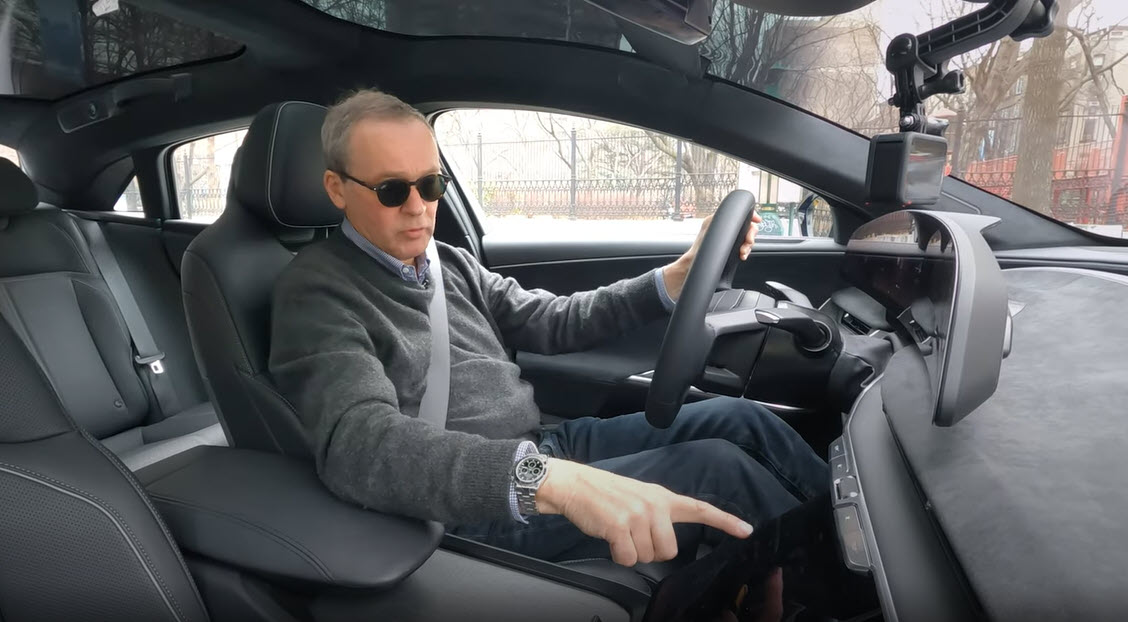 With the tight streets of the Big Apple, Rawlinson says even though the Air is a large sedan it is still "live and agile" and "very maneuverable."
Part of that drivability comes from a last minute change to the side mirrors which Rawlinson says eliminated a blind spot between the mirror and the A-pillar.
Related: Lucid Air gets first drive by CEO Peter Rawlinson
The CEO ends his drive as he arrives at the new Lucid store in New York's Meatpacking District, which is expected to open soon.
You can check out the full video below.