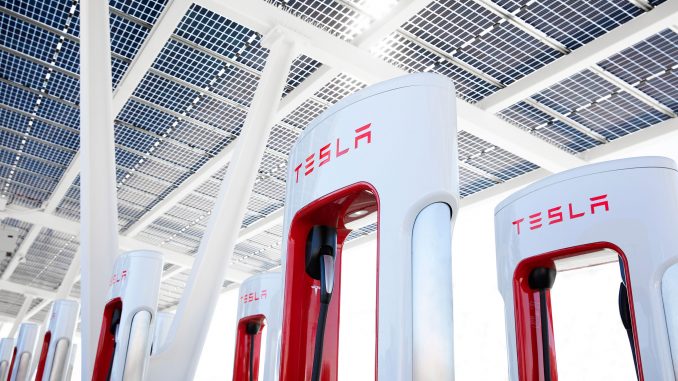 A new Tesla Supercharger station is planned for the Crossroads Esso station in Invermere.
In email from the district, it was said that Tesla had planned to work with the city to install the Superchargers, but those plans have fallen through.
Now the plans are for the Superchargers to be installed at the gas station at 548 BC-93. The location is already home to two Tesla Destination chargers, where the first photos appeared just last week on PlugShare. The number of Supercharger stalls that will be built is unknown at the moment, but will probably range from 6 to 8 stalls.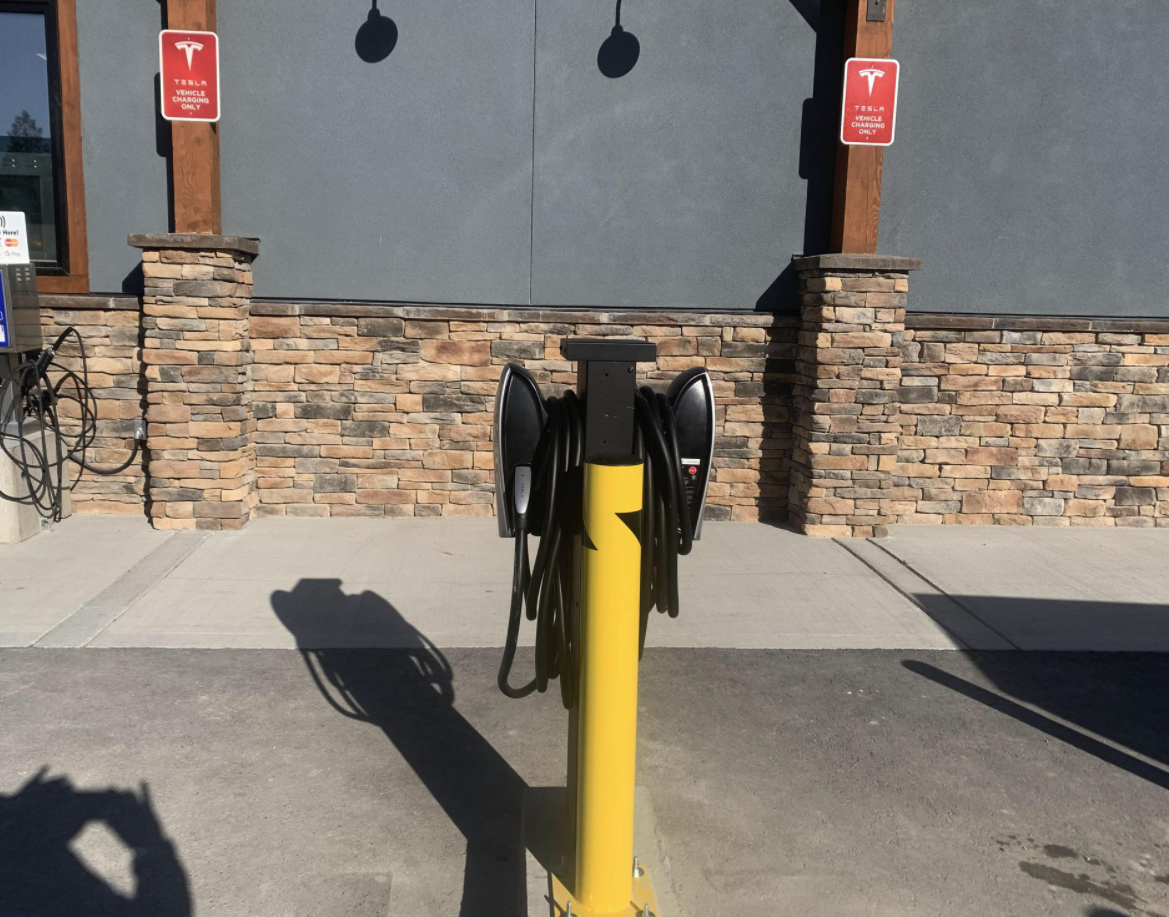 Tesla added Invermere as a potential location earlier this year in their annual update. According to their website, the target opening for this location is in the 3rd quarter.