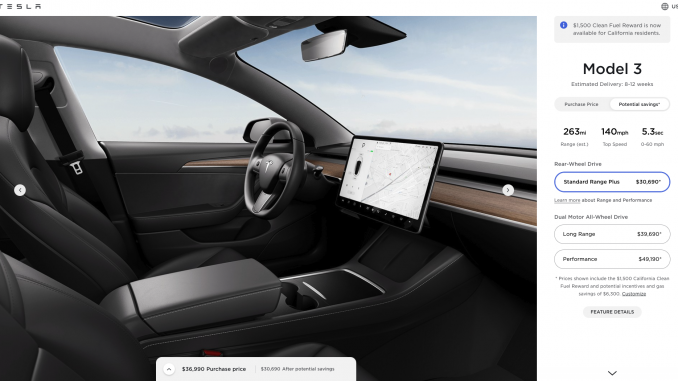 Earlier this month Tesla updated the Design Studio for the Model 3 in North America, adding the new wood grain door trim.
Now the first vehicle with the updated design has been delivered in Indiana, and it has a small, but big difference than the design first seen in China.
One of the biggest complaints about the update when it was first seen was the direction of the wood grain. Even though on paper it made sense for it follow the direction of the grain on the dash (see picture below), it just didn't look right.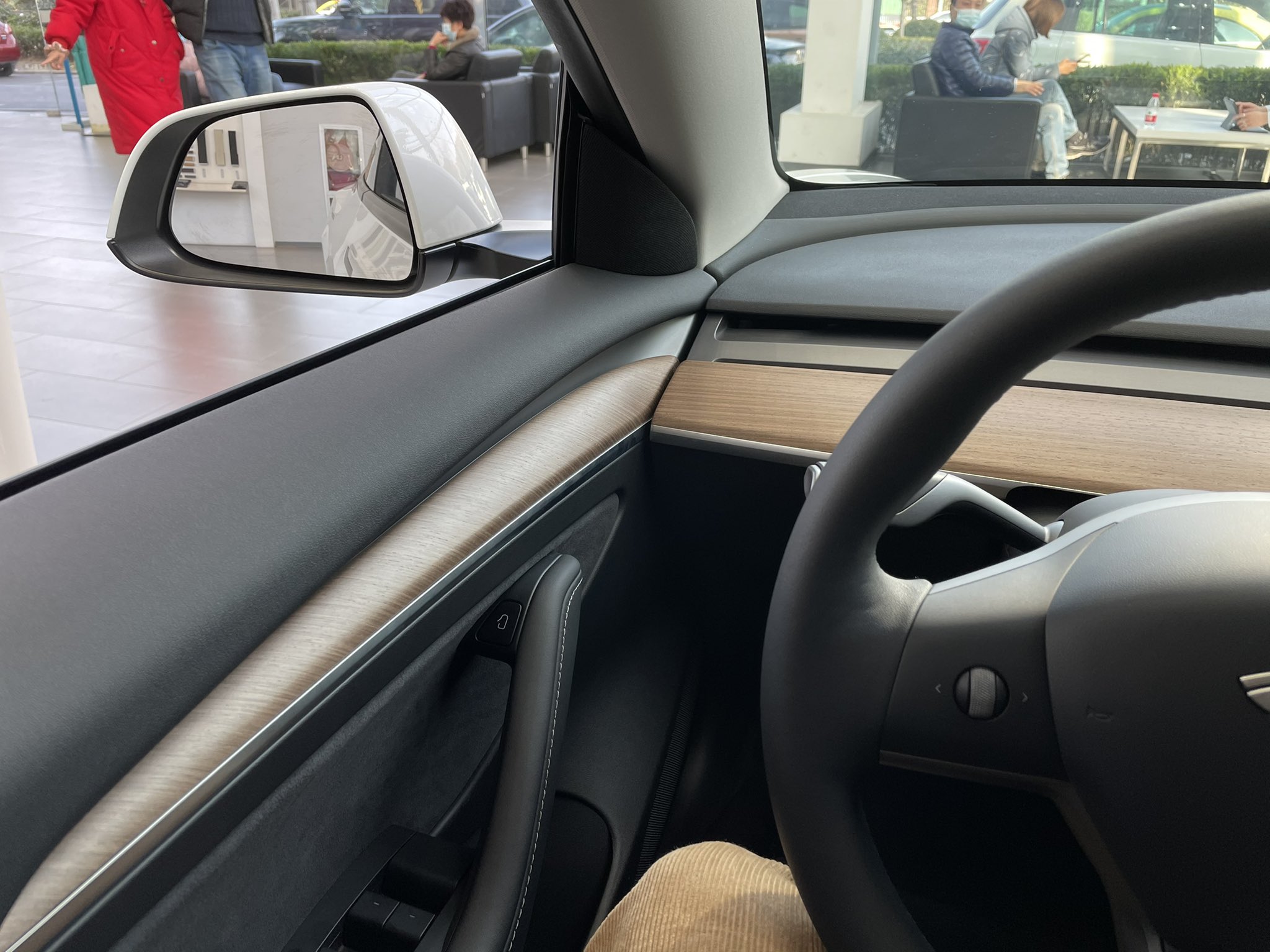 Tesla either heard that feedback, or they know something about the differences in tastes between the Chinese and North American markets. Reddit user u/AlbinoMonster posted photos of his Performance Model 3, showing the wood grain now runs in the opposite direction for a much cleaner, wrap-around look.
UPDATE: There is another change with this Model 3. The door open button now includes the word "OPEN" underneath the icon of the open door.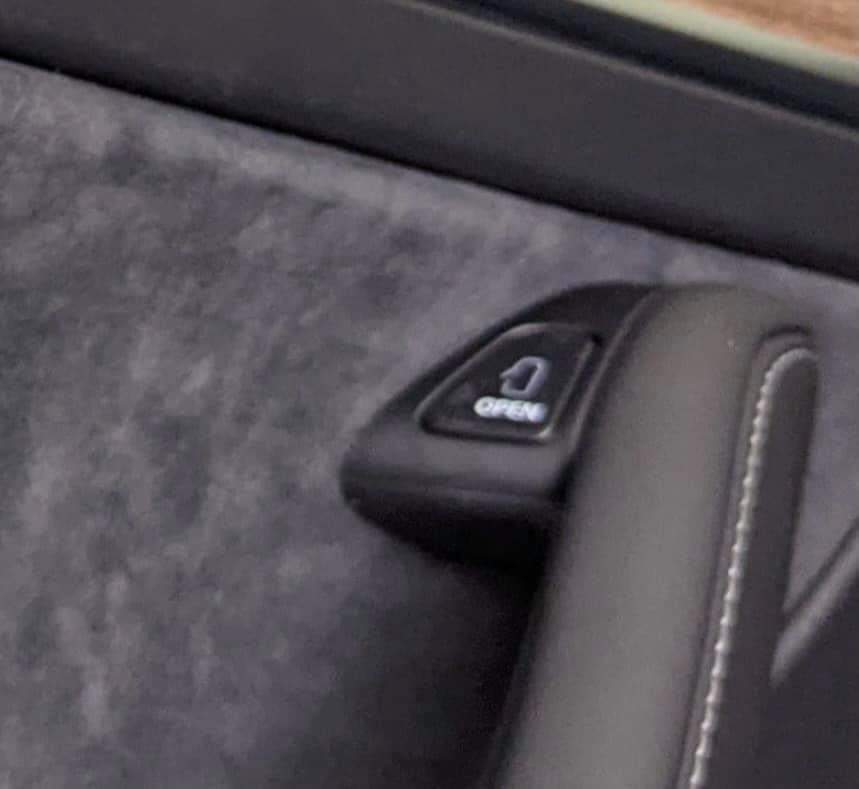 The optional white interior also gets the new design, but with an extra change. The original white door insert has now been removed, with the only white remaining on the door being the new wood trim.
Tesla has yet to update the Design Studio for the Model Y to add the wood door trim, but that should happen soon.
What do you think of the new (new) design? Does it change your opinion? Let us know in the comments below.