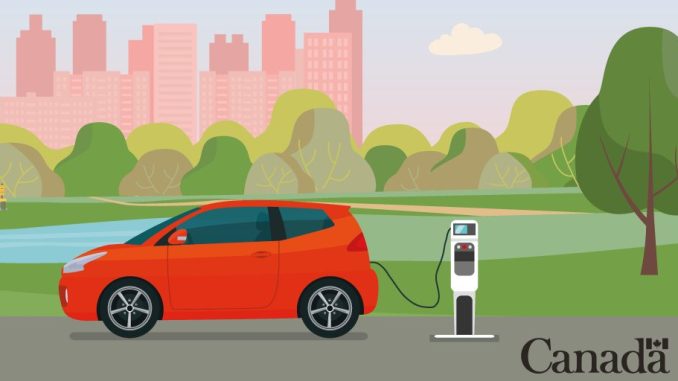 Some of the top auto industry companies in the country are urging the Canadian government to increase incentives and charging infrastructure to meet Ottawa's ambitious EV goals.
The Canadian Automobile Dealers Association, the Canadian Vehicle Manufacturers' Association and the Global Automakers of Canada analyzed the current EV landscape in Canada and compared Canada to the United States.
The analysis showed that Canada is not providing consumers with adequate purchase incentives. The country is also currently short nearly 1.7 million EV chargers for the proposed EV fleet.
During a news conference last yesterday President and CEO of the Global Automakers of Canada had this to say about the transition:
We're fully committed to electrifying the fleet and … decarbonizing our industry.… This transition is happening, but it's happening perhaps in some ways faster than the industry thought it was going to happen.
As well, Brian Kingston, President and CEO of the Canadian Manufacturer's Association, stated:
Your maximum available amount … is $5,000, and that's simply not going to cut it. Canadians are facing an affordability crisis (right now). We have to help them make that switch to electric and accept incentives of the most powerful tool available. (via Global News)
The groups are proposing the following to help address the gap:
Provinces to put in their incentive programs
Provinces or federal government to offer a tax credit for an EV purchase
Doubling the current pace for EV charging investments