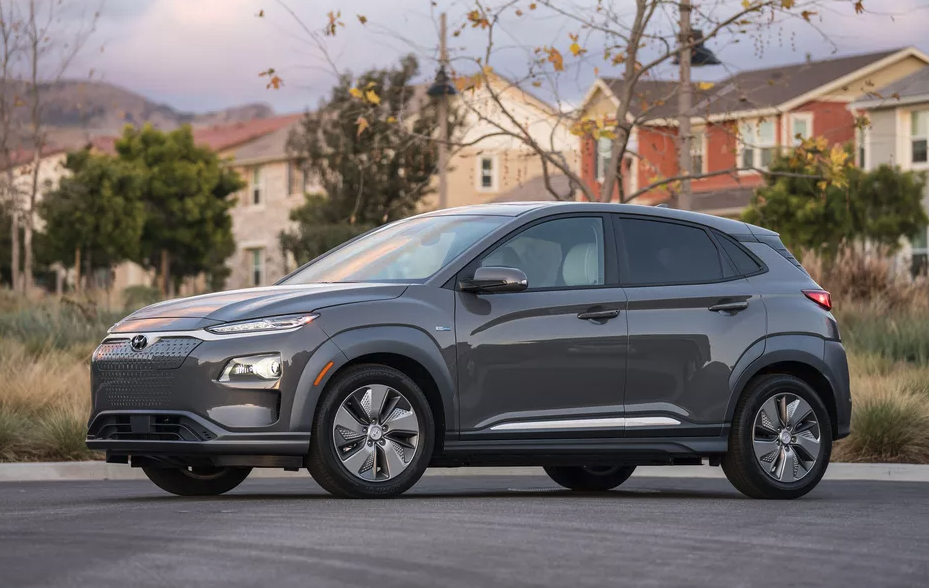 After first announcing a recall of the Hyundai Kona EV in South Korea, the automaker is reportedly considering expanding the scope of the recall to more than three times its original size.
On Monday, Hyundai said in a statement it was "in the final stages of filing a voluntary recall notice with the NHTSA (National Highway Traffic Safety Administration) for U.S. Kona EVs and will start the process of informing owners of these vehicles."
The automaker initially issued a voluntary recall for 25,564 Kona EVs in its home country, which was set to begin on October 16, 2020.
By expanding the recall to North America, Europe, China, and other markets, up to 51,000 units could be impacted, reports Autoblog.
The recall is the result of faulty manufacturing of its battery cells which could lead to a short circuit and fire. LG Chem, which supplies the batteries for the Kona, has denied the claim and said its batteries are not the cause of the fire.
According to Bloomberg, 16 cases of fires involving Kona EVs have been reported worldwide, including in Canada last year.
If the NHTSA recall is filed, Canadian owners can expect to see a similar recall notice from Transport Canada.