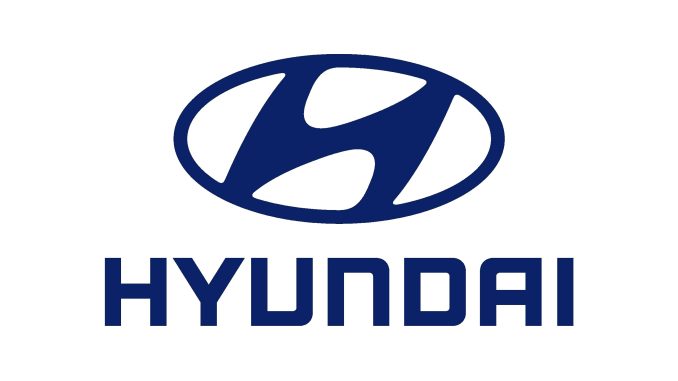 Hyundai announced today the company would invest $5.5 billion to build an EV plant on the outskirts of Savannah, Georgia.
The plant will employ around 8,100 people and assemble EVs and EV batteries.
The announcement included Hyundai Motor Group CEO Jaehoon Chang and Georgia Governor Brian Kemp.
Kemp said this at the announcement:
Hard-working Georgians are going to have the opportunity to have a high-paying, advanced manufacturing job with a great company.
He also called the plant the largest economic development project in the state's history.
State and local officials have been trying to lure a significant automaker after buying a large tract of land for $61 million last year. The location is close to Savannah and can use the Port of Savannah for export.
Hyundai is hoping to move quickly and potentially begin producing vehicles in 2025.
The Georgia plant will be the third plant for the South Korean automaker. They currently have plants in Montgomery, Alabama and West Point, Georgia.
We have not seen the kind of incentives that the state or local go0vernmnets as of yet. However, Rivian, who announced a $5 billion EV plant east of Atlanta in December, received a package worth $1.5 billion.
Hyundai did not confirm what vehicles the plant would produce. Nor did they confirm if the plant will also produce Kia vehicles alongside Hyundai branded cars.